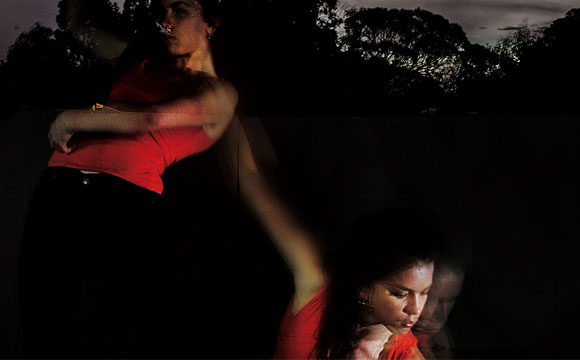 IN THE DARK
Link Dance Company
IN THE DARK
Choreographed by Michael Whaites in collaboration with the LINK Dance Company
Performed by LINK Dance Company
"There is no terror in the bang, only in the anticipation of it." – Alfred Hitchcock
Fear is a state of mind that can have physical repercussions. Devised and directed by Artistic Director Michael Whaites in collaboration with the LINK dancers, 'In the Dark' examines our fears and explores the ghost stories of our past. This site-specific performance will be devised by the Dance students in response to a given environment that is both inspiring and challenging.
4-7 September, 7:30pm
$20 Full / $15 Concession/Friends
Book now!
Tel: 9370 6895
Waapa.ecu.edu.au