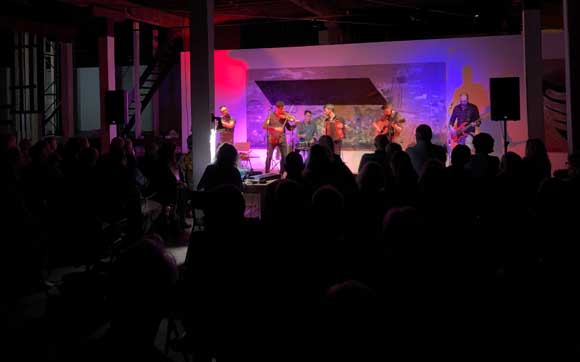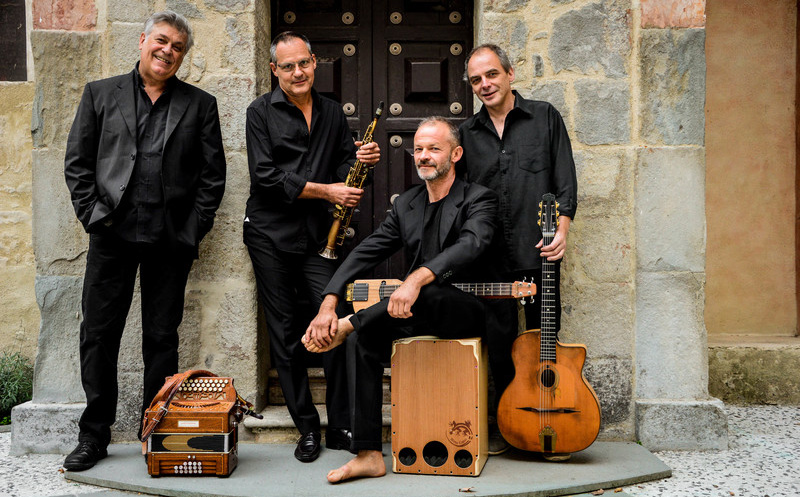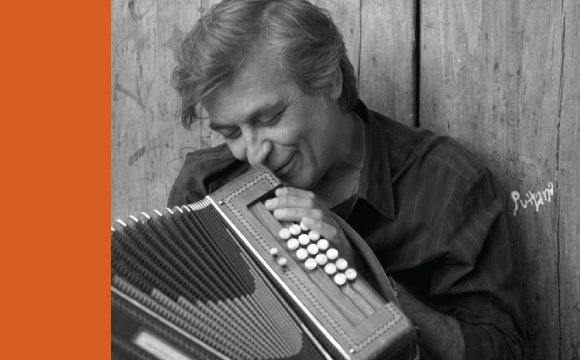 Hemispheres 15
Riccardo Tesi and Banditaliana
Original compositions, instrumental virtuosity, precious rhythmic blends and refined arrangements make up the stylistic element of the group that with its light and cheerful music has enchanted the audiences at the most important folk and world festivals.
Banditaliana celebrates its 25-year career with a new album and a tour with a significant title 'ARGENTO'. A range of new songs and instrumental compositions, with the scent of the Mediterranean Sea, is always a source of inspiration for their music. Music that has no borders, where tradition and innovation merge and blend together.

The quartet were founded in 1992 from a sixth sense of Riccardo Tesi and is now one of the most famous internationally known Italian groups of world music.