Image by Maree Laffan Photography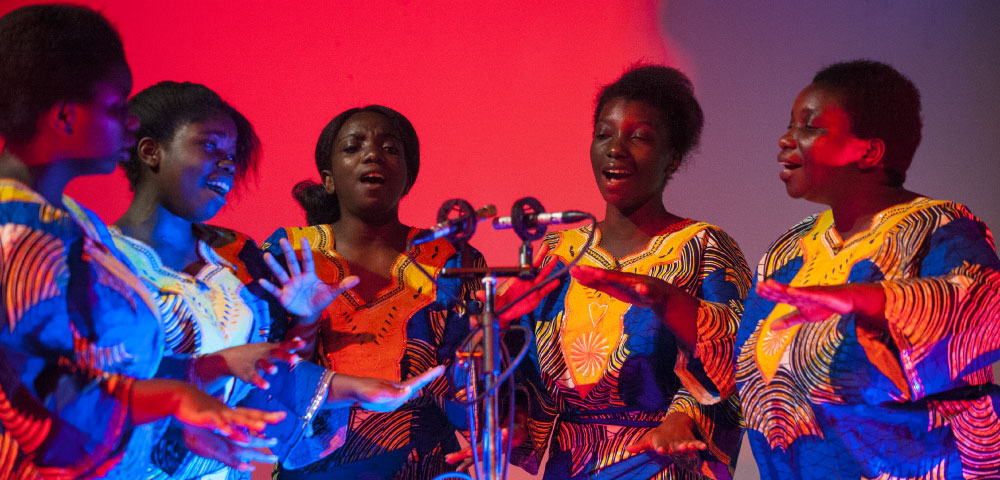 Image by Maree Laffan Photography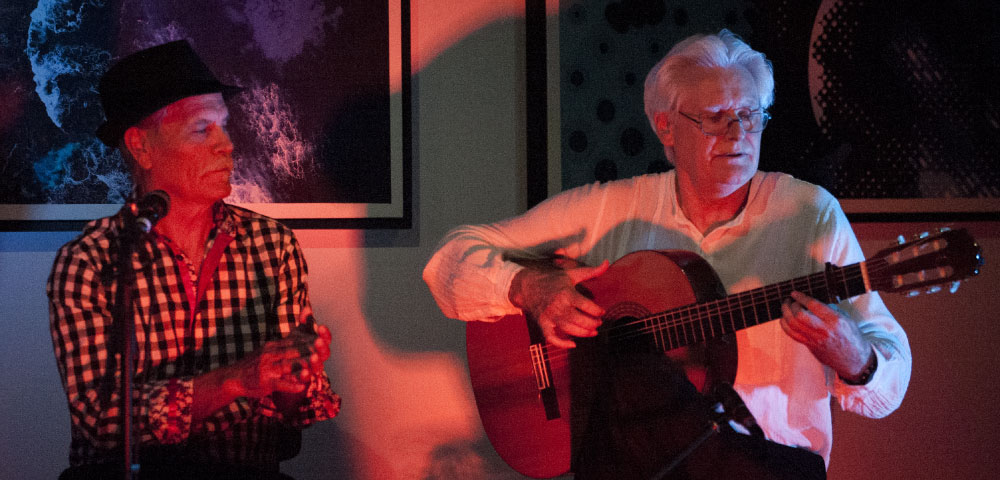 Image by Maree Laffan Photography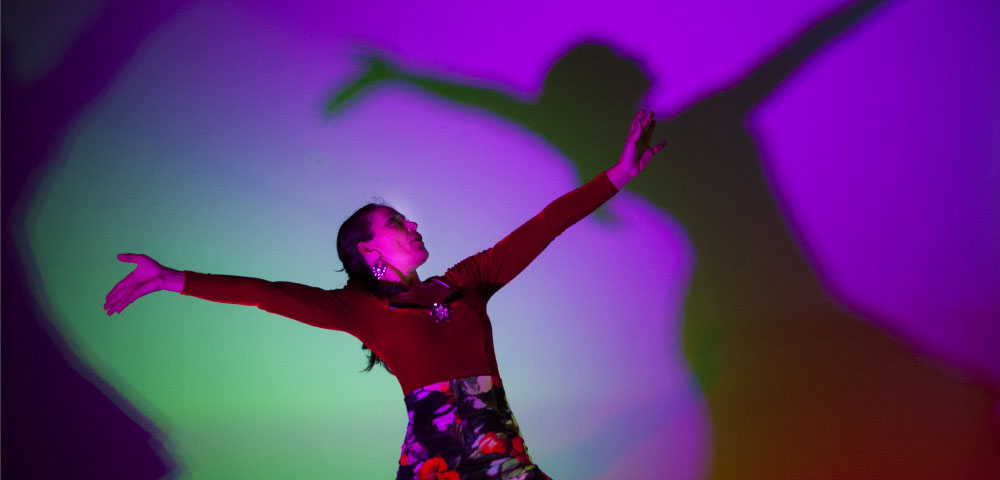 Hemispheres
Flamenco Puro
Flamenco Puro
Burundi Band & Peace Choir
Supported by Abobo Tracks

Friday 16 December 2016, 8pm



FLAMENCO PURO
A group of skilled and charismatic performers dedicated to the art of Flamenco in its purest expression. This Flamenco collective is the only one of its kind in Western Australia and delivers an uthentic and dynamic interpretation of this ancient discipline. Leaving the audience moved and energized, Flamenco Puro features guitarist José Giraldo, singer Manolo Muñoz and dancers Farida Rabih and Emma Macmillan.

BURUNDI BAND & PEACE CHOIR
The backstory to this group is one of survival in the wake of the Burundian Civil War (1993-2006). Members of the Burundi Band and Peace Choir are from the Twa community (also known as Batwa pigmies), the oldest recorded inhabitants of the Great Lakes region in central Africa. During and post civil war, the Twa have been a relentlessly persecuted minority in Tutsi and Hutu dominated Burundi, one of Africa's most impoverished nations. Traditionally hunters, potters and musicians, the Twa were forced from their forest edge homelands by government policies of forest clearing for agriculture, logging and the creation of conservation areas, with no offers of compensation to the Twa for taken land. Many fled to neighbouring Tanzania, including members of the band and its leader, Jean Philip Irambona, but lived in a constant state of fear there for the next eleven years. This brings us to Perth where Mr Irambona and a small community of refugee Twa have called home since 2006 and where singing, dancing and playing music together has become a means to overcome the trauma caused by the war. After a three-year stint in Katanning, where employment opportunities proved scarce, this close knit and resilient community of musicians, singers and dancers has returned to Perth with fresh hopes and the prospect of a new album release in 2017.