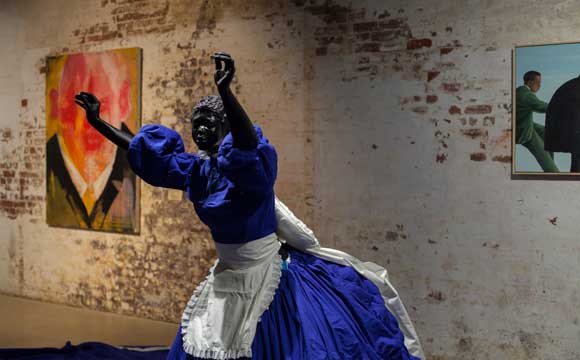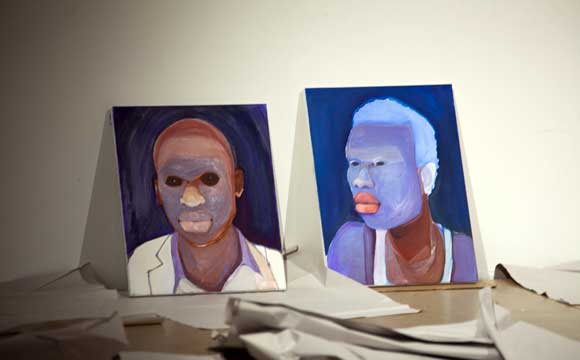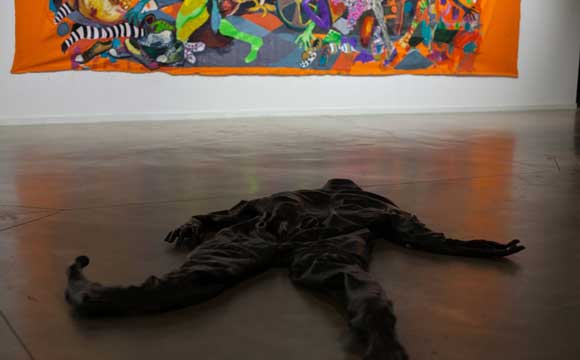 Image courtesy of Mary Sibande and Gallery MOMO, A Terrible Beauty (2013)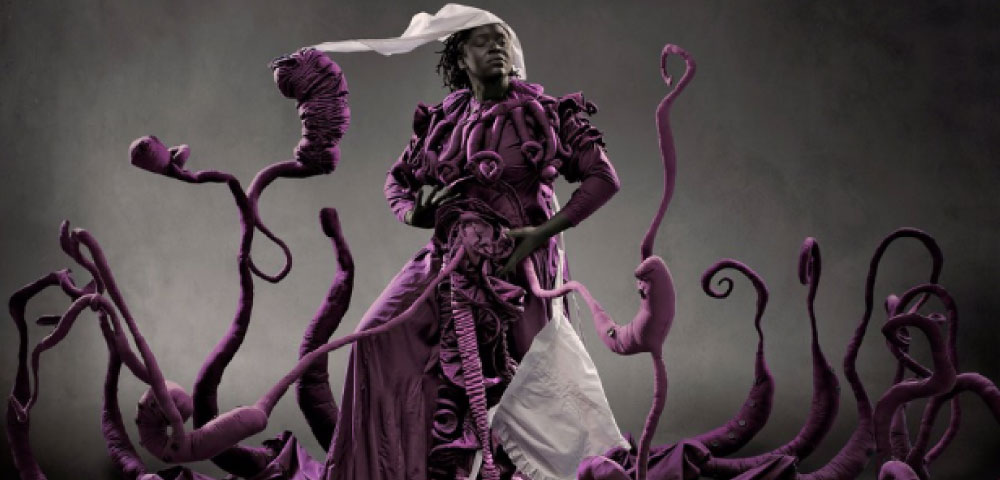 Image courtesy of Jake Singer and Hazard Gallery, Promises of the City, Grasp (2017)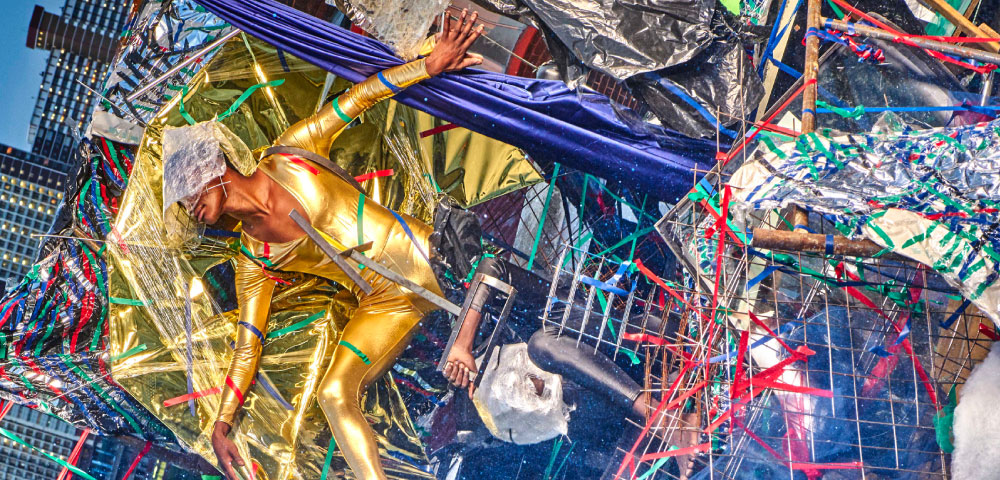 Image courtesy of Zemba Luzamba and Ebony Curated, Rope Game (2016)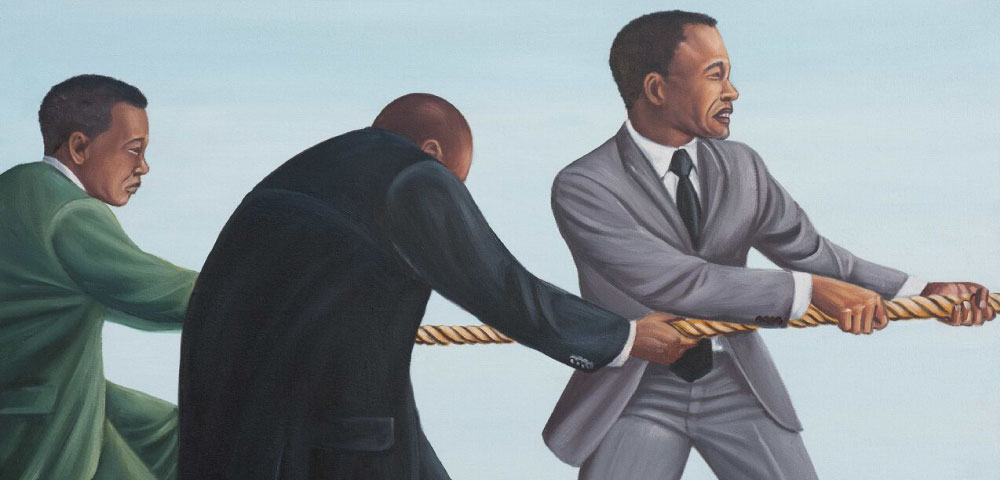 Image courtesy of Gerald Machona and Goodman Gallery, Untitled (Influx III), (2016)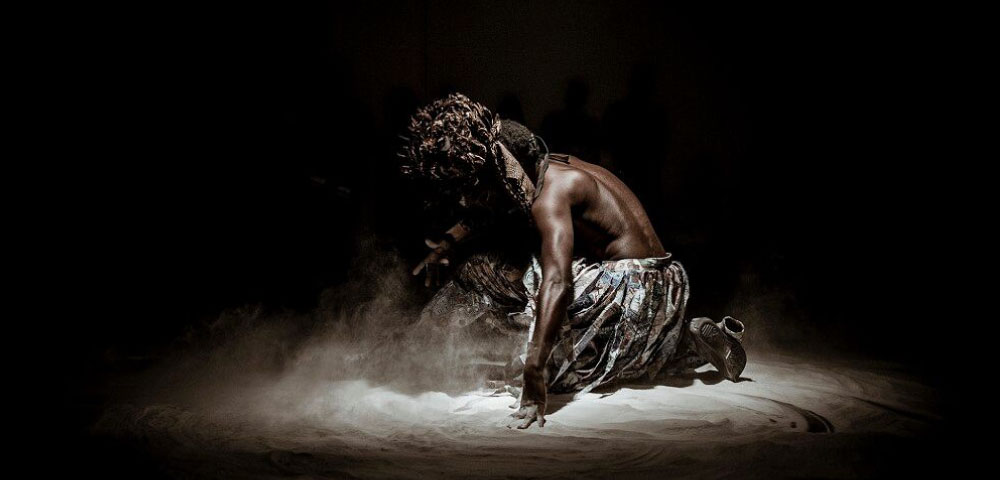 Image courtesy of Pedro Pires and Espaço Luanda Arte', Welcome Suit (2016)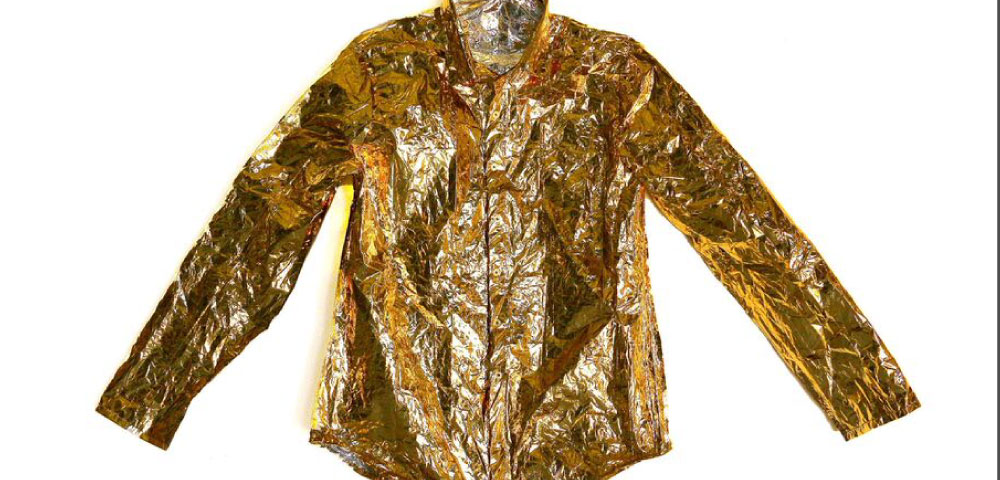 Image courtesy of Vincent Bezuidenhout, Green Point Common (2011)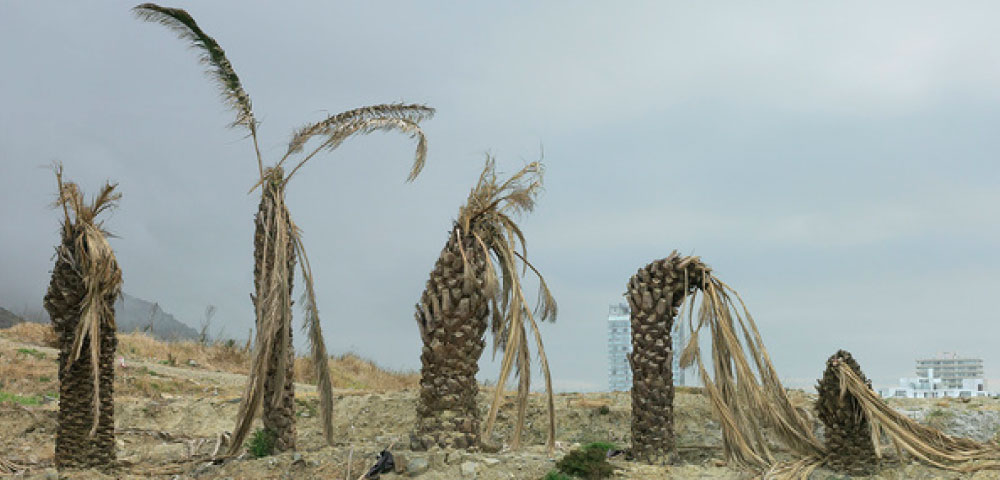 Another Antipodes
Urban Axis
TWO DAY SYMPOSIUM : EXPLORING INTERSECTING NARRATIVES
Dissecting culture and identity in contemporary art practice, and Australian and Southern African perspective
10 & 11 June 2017

ARTIST TALKS
21 June 2017

THESIS 11 WITH PETER BEILHARZ
30 June 2017

In an Australian first, the Another Antipodes Exhibition Urban Axis is poised deliver the freshest of new art from Africa this winter in Fremantle and one of the largest contemporary African art exhibitions in the world this year. The exhibition presents over 100 works by more than 40 Southern African artists, spanning all media from painting to video and performance, who assert themselves not just as important new voices in the world of art, but also important interlocutors for cultural engagement and dialogue between our two continents. Artists like Mary Sibande, Athi-Patra Ruga, Mohau Modisakeng, Larita Engelbrecht, and others, who have previously featured at MoMA NYC, Guggenheim Bilbao, Tate Modern and the Venice Biennale will headline the exhibition which is set to vigorously challenge preconceptions of Africa and nurture cross-cultural discovery.

Join Another Antipodes Inc in a two-day talks program aimed at elaborating and unpacking the themes in the Exhibition. The talks explore common themes between Australian and African art practice and how contemporary practice is viewed and engages with a global art market. Visiting academics, artists and curators Roelof van Wyk, Marcus Gora, Valerie, Kabov, Gresham Tapiwa Nyaude, Thania Petersen, Richard Butler-Bowdon, Rabia Williams and Dr Giles Ryder join WA industry professionals in a fascinating and informative presentation and panel discussion program touching on colonialism in a globalised context, center v. periphery in art, and culture in a globalised context. These talks are made possible by Quest Hotels Fremantle and South African Airways.

The exhibition is proudly supported by MJA Studio, City of Fremantle, South African Airways, Art On The Move, Quest Hotel Fremantle and Art Africa.

Images courtesy of the artists.