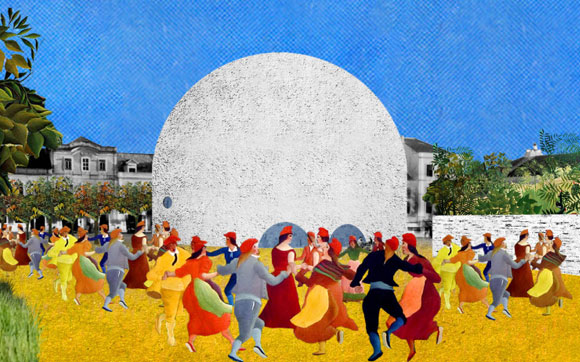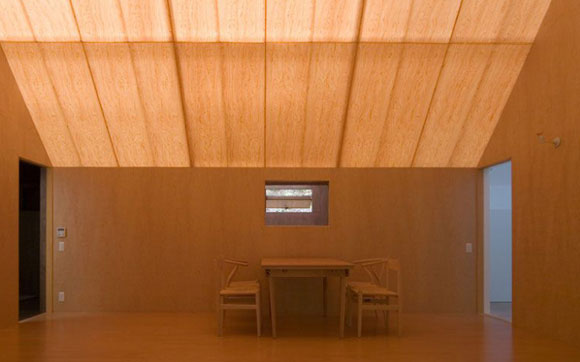 Between The Sheets
Go Hasegawa, Fala Atelier
BETWEEN THE SHEETS
GO HASEGAWA & FALA ATELIER
Friday 10 July 2015, 6.00pm
Between the Sheets
is a new independent architectural talk series which focuses on 'pulling back the covers' to reveal and discuss that which lies beneath; the drawings & models behind the work.
Speakers from a range of offices far and wide will be invited to chat openly about their processes, and, in particular, the themes of: 'Idea Representation' & 'Interpretation'
To begin this conversation, we are very excited to welcome – for the first time in Perth – special guests:
Go Hasegawa,
[Go Hasegawa and Associates] (Japan)
& Ahmed Belkhodja
[Fala Atelier] (Portugal)
Interstitial 'bedroom music' by the Good Company DJ's.
Strictly limited capacity.
Facebook