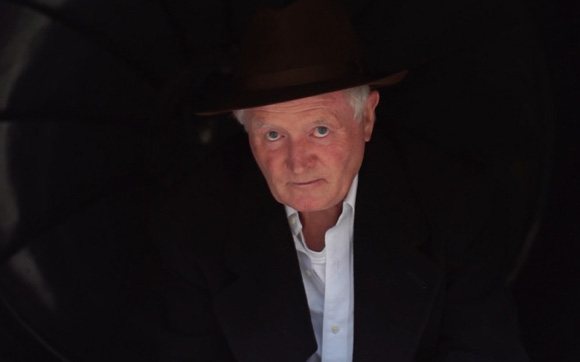 Close-Up
Jim Seamus Hughes
Close-up is an attempt to bring both the audience and performers together.
In this new iteration of space and time performance artist Seamus Hughes and guests leads the audience on a spatial promenade through PS.

Born in Dublin, Jim Seamus Hughes was awarded a scholarship to study dance and performance in London. He was a leading dancer in many European dance companies before moving to Australia in 1982 to lecture in dance and theatre at WAAPA. In 1988, Hughes founded Fieldworks Performance Group, creating numerous productions, including 'Scenes in a Prison', 'Crossings', 'Why Can't Emus Fly?' and 'Brecht's Women'. In 1998, Hughes returned to Europe and set up an artist-residency studio in Basel, Switzerland, where he continues to develop his diverse artistic practice. He has acted as mentor for James Berlyn on a number of projects, including I Know You're There. Hughes was artist-in-residence at PS from April - July 2018.