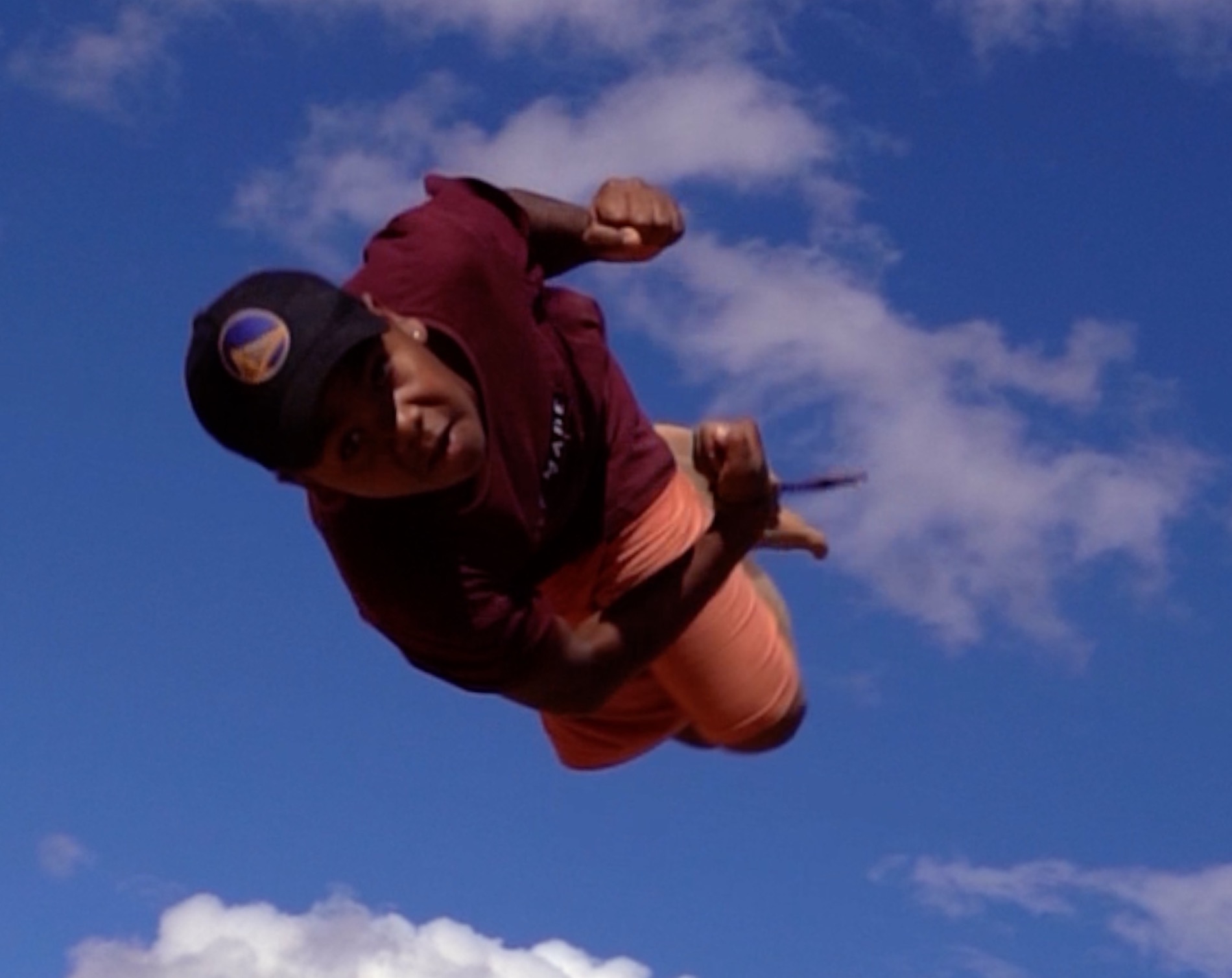 Dancing to the Sound of my Grandfathers Bones
Roderick Sprigg
Opening event Friday 5 March from 6.30pm to 8.30pm
RSVP essentials admin@psas.com.au

"What do we inherit from our families? How are people shaped by their environment, how do they become attuned to the sound, sight, and smell of a place? Dancing to the Sound of My Grandfather's Bones is Roderick Sprigg's latest conversation with himself, and with the world, around these themes. It is informed by recent research into epigenetics, a hypothesis that traumatic experiences can alter human biology and behaviour. It shows how we are mutable, how individuals change and respond to their environment, how we become ourselves. The people of Leonora he interviews tell us their stories, revealing the blueprint of their lives. He documents them, interposes images of the landscape they inhabit, interprets through juxtaposition, offers insight and reflection. It is a guided introduction to the people of Leonora. We learn about them, from them, about this place and their lives and how they intertwine."

Ted Snell


This project is supported through the State Government's Royalties for Regions Program
as part of the Regional Arts and Cultural Investment Program, and Regional Arts WA.

This project has been made possible with the support of the Minderoo Foundation.