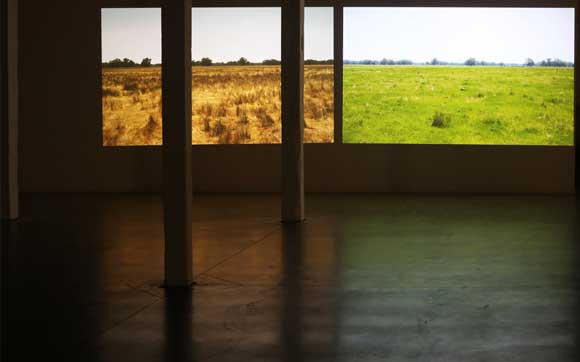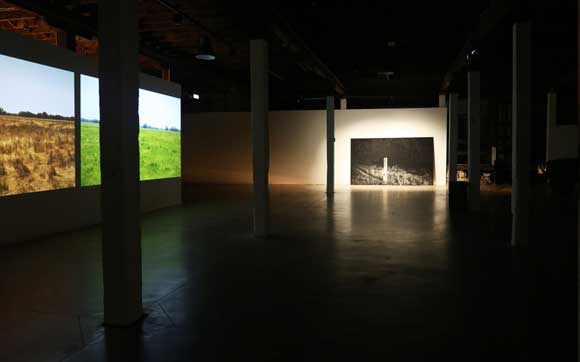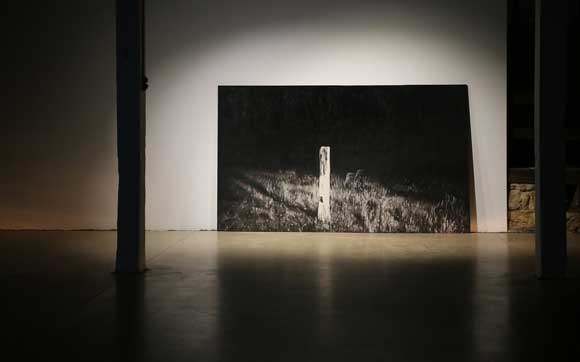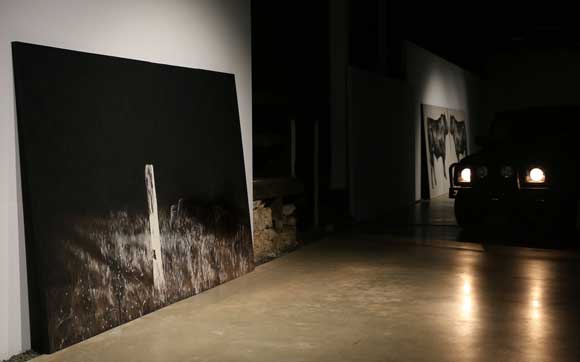 Flatland
Anna Louise Richardson
Flatland
, a solo exhibition of new works by Anna Louise Richardson explores the problematic dichotomy of rural and urban identity within a broader narrative of place and disconnection within rural Australia. Presented in the expansive architecture of PS Art Space,
Flatland
aims to immerse an audience in her personal dialogue with the land that continues to characterise her outlook. Bringing together large-scale drawing, installation and cinematic video works, Anna examines the ongoing implications of generational exodus that have fractured and re-defined our relationships with the Australian rural landscape.
Anna Louise Richardson
is an artist and independent curator investigating rural Australian identity and associated mythologies. Living and working on a cattle farm south of Perth, her drawing practice explores relationships with the natural world complicated by human intervention, intergenerational expectations and the role of animals in culture, commerce and ecology. Personal narratives provide a storied framework in which she explores animal archetypes as tropes of communal and individual identity, underlining how relationships to place and nature can be shaped through different histories, storytelling and imagination.
Anna's curatorial practice focuses on issues of regional and marginal identity as well as intergenerational communication. She is particularly interested in art practices concerned with place making, the archive and identity politics and is committed to working with different communities within the Australian social landscape to provide platforms and acknowledgment of diverse voices and experiences.