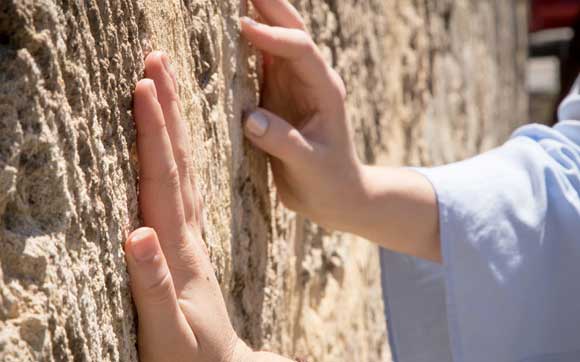 For the Lonely
Elizabeth Bills, Mark Wahlsten, Toni Lynn Avis, Erica Clarke, Lexalot Randolph, Jenna Le May-O'Connor, Carly Lynch, Jessica Harlond-Kenny
AUDIO-DESCRIBED AND TACTILE TOUR
Saturday 6 May

PREVIEW PERFORMANCE NIGHT
Saturday 6 May




FOR THE LONELY is a deeply personal body of work rooted in the artists' subjective experience of loneliness. It brings tactile, sculptural installations into the gallery space, as seven Perth artists explore the often unacknowledged, yet communally shared weight of loneliness on the human conscious. FOR THE LONELY aims to challenge the traditional reliance on passive and visual-based engagement. In a ground breaking exhibition for Perth, accessibility is at the forefront of FOR THE LONELY. Artworks will be tactile, interactive and immersive.

FOR THE LONELY invites you to step into a space where confrontation is welcomed and personal connection celebrated.

An open invite, ticketed performance titled HOLD MY HAND will mark the beginning of the exhibition period on Saturday 6 May. In this exclusive one-off event, artists invite the audience into the gallery space to engage with the installations in an immersive series of intimate encounters and sensory interaction.

FOR THE LONELY has been developed under the mentorship of DADAA and is committed to accessibility. An Audio Described and Tactile Tour of HOLD MY HAND will take place on 6 May at 2:30pm.

This project has been funded by the Western Australian Government through the Department of Culture and the Arts WA. Thanks to our sponsors PS Art Space, DADAA, City of Fremantle, Alzheimer's Australia WA and VisAbility.