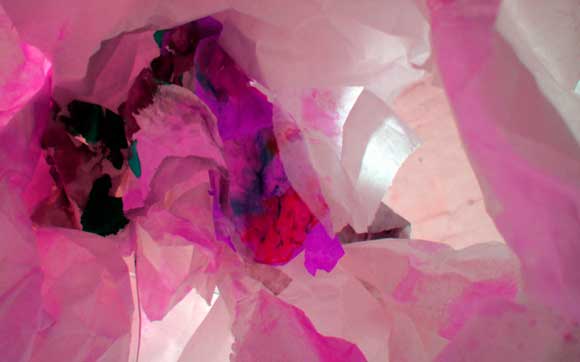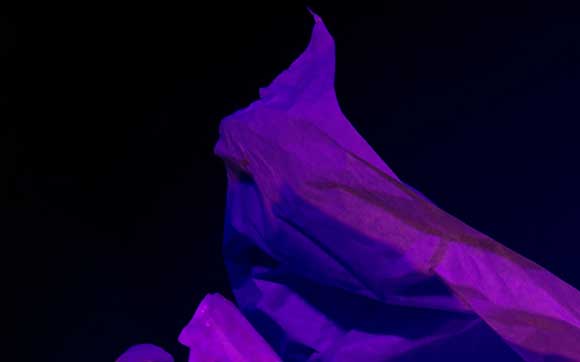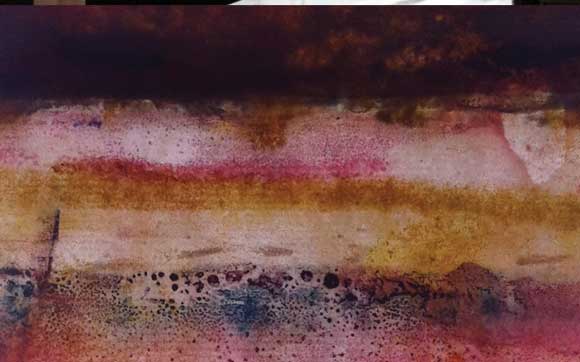 Gemstones and Millstreams
Jo Darvall
The Fremantle wind stretches its long arms across the West Australian landscape, its loving warmth is permanent and deep…

PS Art Space (PSAS) is proud to present Gemstones and Millstreams a new body of work by PSAS studio artist Jo Darvall.

Delving into the realm of light, sound and landscape, this new work sees Darvall explore the West Australian landscape, travelling from the sandalwood spice and honeycomb sweeping space of the Pilbara, through to the deep interior and cool elegance of the Karri forests in the South.

Having recently returned from New York where she acquired a new set of skills, utilizing techniques dating back to Egyptian times, encaustic monoprinting constitutes the foundation of Darvall's new work.

Hailing from Melbourne where she studied at the prestigious Victorian College of the Arts, receiving a BA in Fine Art in 1998, Darvall is a recent recipient of the City of Belmont Open Art Award and Co - Judge of the City of Fremantle 25under25 Youth Art Award. She is also one of the founders of the Artists for Kids Culture Trust, a Melbourne based arts trust for underprivileged children.

Jo Darvall is an artist to her core, and her plain speaking ways offer their own kind of poetry. Hers is a sensibility alert to connections, beauty, revelation. That can recognise something of the grandeur of the iconic American west in the Pilbara, but without missing its histories of struggle and destruction. Stephanie Holt, arts writer

In response to this new body of works, Darvall has collaborated with local Fremantle designer Morrison to create a selection of limited edition art works printed on fine silk scarfs, to be launched on the exhibition's opening night.

PSAS is delighted to welcome Helen Carroll, Curator of the Wesfarmers Collection of Australian Art to open the exhibition.
Local producer Gemselector provide the soundscape for the remainder of the evening.