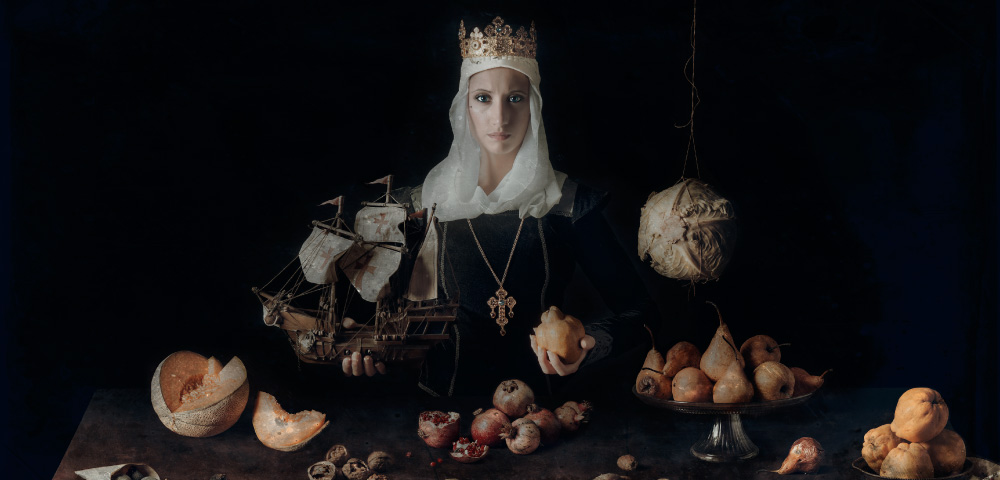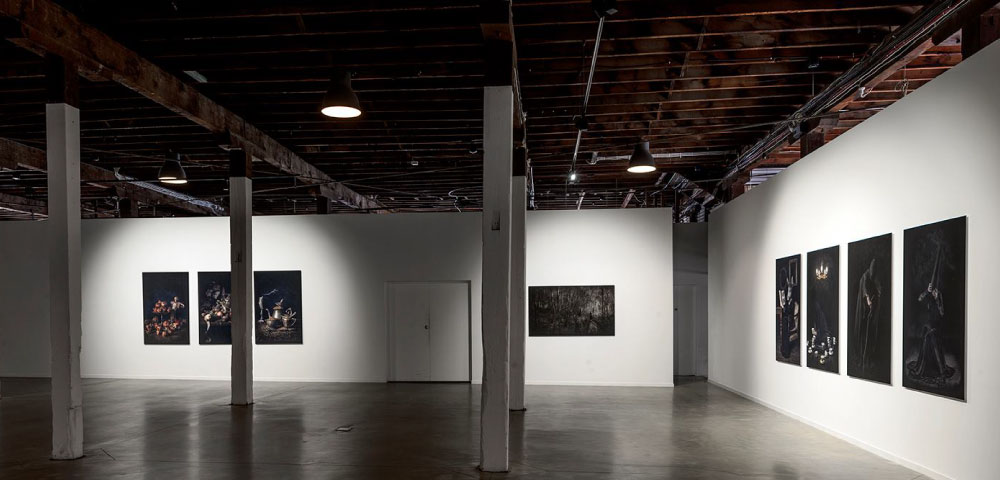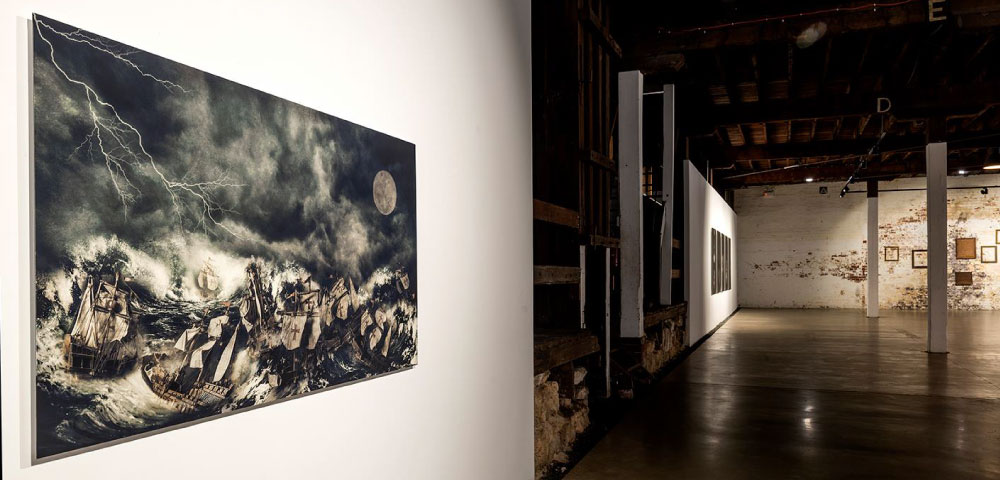 Heresy to Heredity
Eva Fernandez
Exhibition
12 - 26 November

Eva Fernandez's art practice is essentially concerned with the exploration and negotiation of the space which she inhabits with it's complex histories in context to the cultural legacy of colonialism and imperialism.
This exhibition, developed from an intensive period of research during a midcareer fellowship, specifically focuses on cultural displacement and dislocation, as she negotiates her pluralistic cultural identity in context to contemporary issues of global displacement and migration as well as Spanish Diaspora in the 20th century. These works represent interpretations, narratives and images that are blended and embedded, referencing Spanish history and art.

This project is supported by the State Government through the Department of Culture and the Arts.