Luxelles
Amarie Bergman
12 - 26 March

A formal re-conveyance of light into the Milky Way Galaxy creates the conceptual basis for Luxelles, an exhibition of transparent and white minimalism. The independent yet complementary components by Amarie Bergman are a site-specific combination that re-define light and lightness in the spartan architectural space of PS's Upstairs Gallery.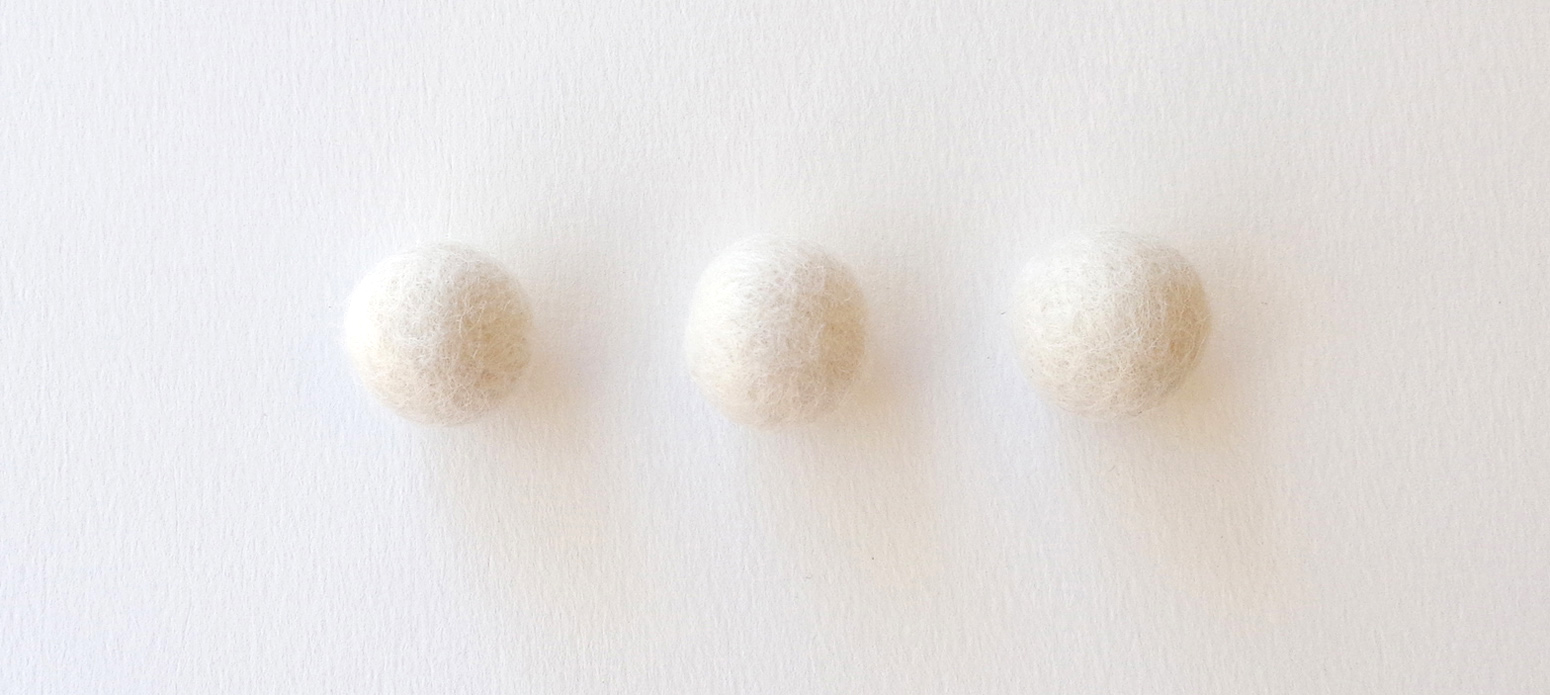 ELLIPSES (prototype ellipsis image for PSAS, partial view) 136 hand-felted NZ and Nepalese wool (each 2.5cm) scented with naturally derived white talc, visible/ invisible nails; 360 x 260cm 2022

Bergman formulates and makes reductive art. Combining an economy of means with an extravagance of editing seems to create semblances of unexpected simplicity. Born in Edmonton, northern Canada, she has had exhibitions since 1980. Her artistic evolution was first documented in an interview with Sand T. Kalloch on artSPACE. Thirteen solo shows have taken place in the past 12 years: in Sydney, Melbourne, Launceston, Alice Springs, and Paris. Works are held in corporate, government and private collections. Bergman was a contributing writer for the New York based publication, Whitehot Magazine of Contemporary Art and is the director/ graphic designer of Thin Air. She currently lives/ works in Bunbury, Western Australia.
https://www.amariebergman.com
https://www.amariebergman.com/blog/posts/22791/luxelles

amarie@amariebergman.com
Luxelles opens at PS Upstairs on Friday 11 March 2022, 630pm – 830pm and continues until 26 March 2022.
Gallery hours: Tuesday to Saturday 10am – 4pm.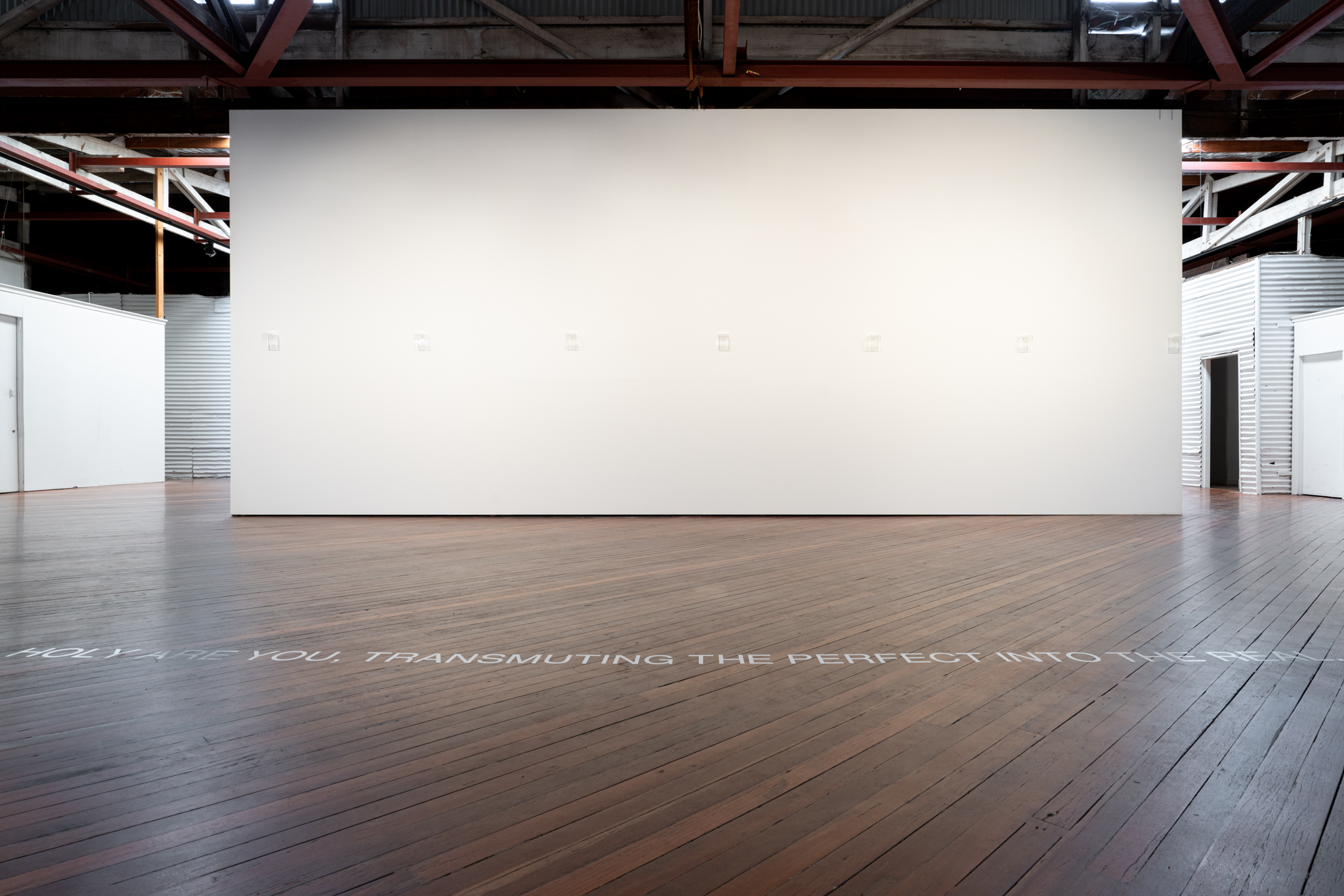 FINITE VOLUMES IN INFINITE LIGHT-SPACE 7 fabricated laser-cut transparent acrylic cubes; each 9 x 9 x 9cm 2022; (foreground) HOLY ARE YOU vinyl gloss white lettering, Helvetica font; 10 x 425cm 2022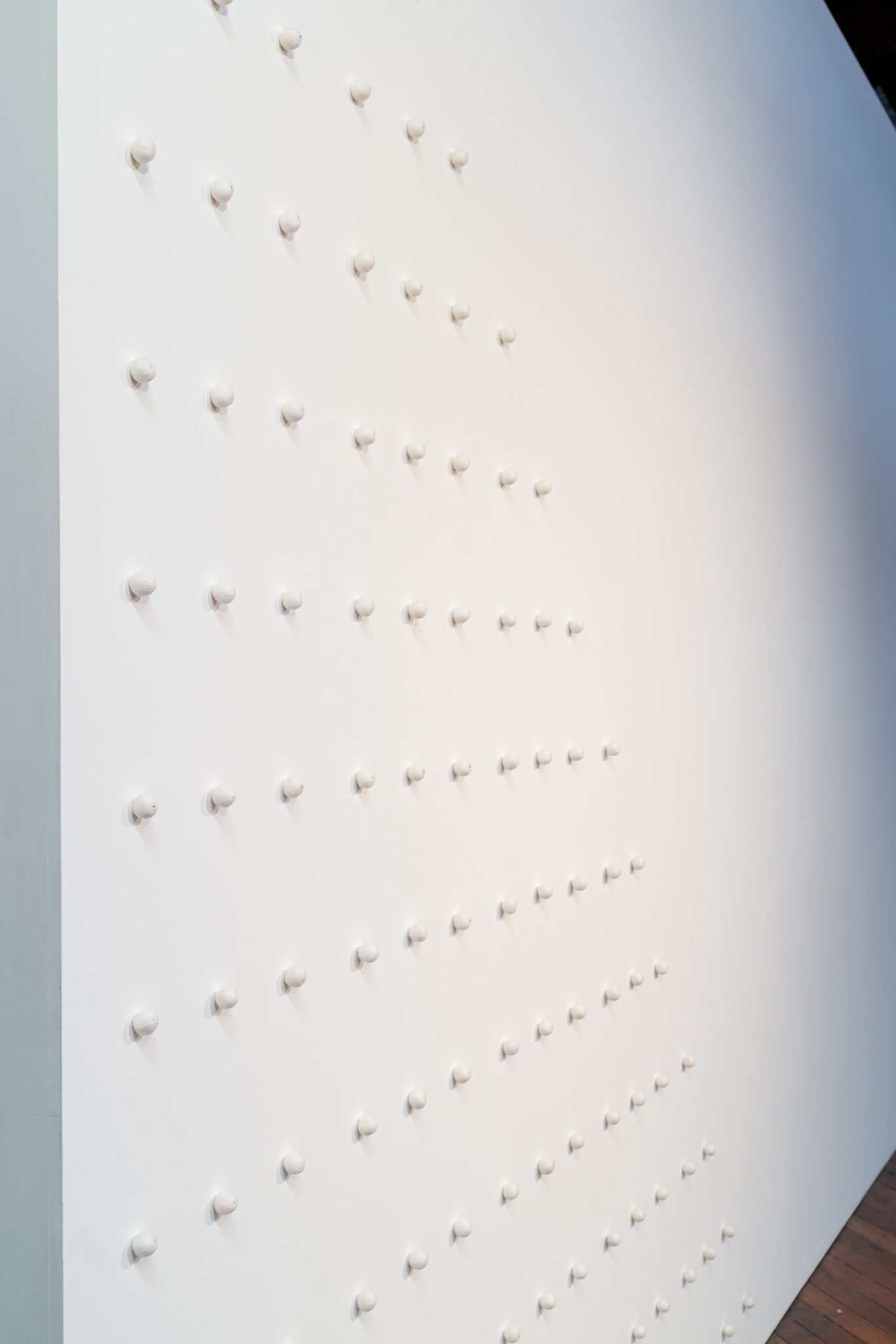 ELLIPSES (detail) 136 hand-felted NZ and Nepalese wool (each 2.5cm) scented with naturally derived white talc, visible/ invisible nails; 360 x 260cm 2022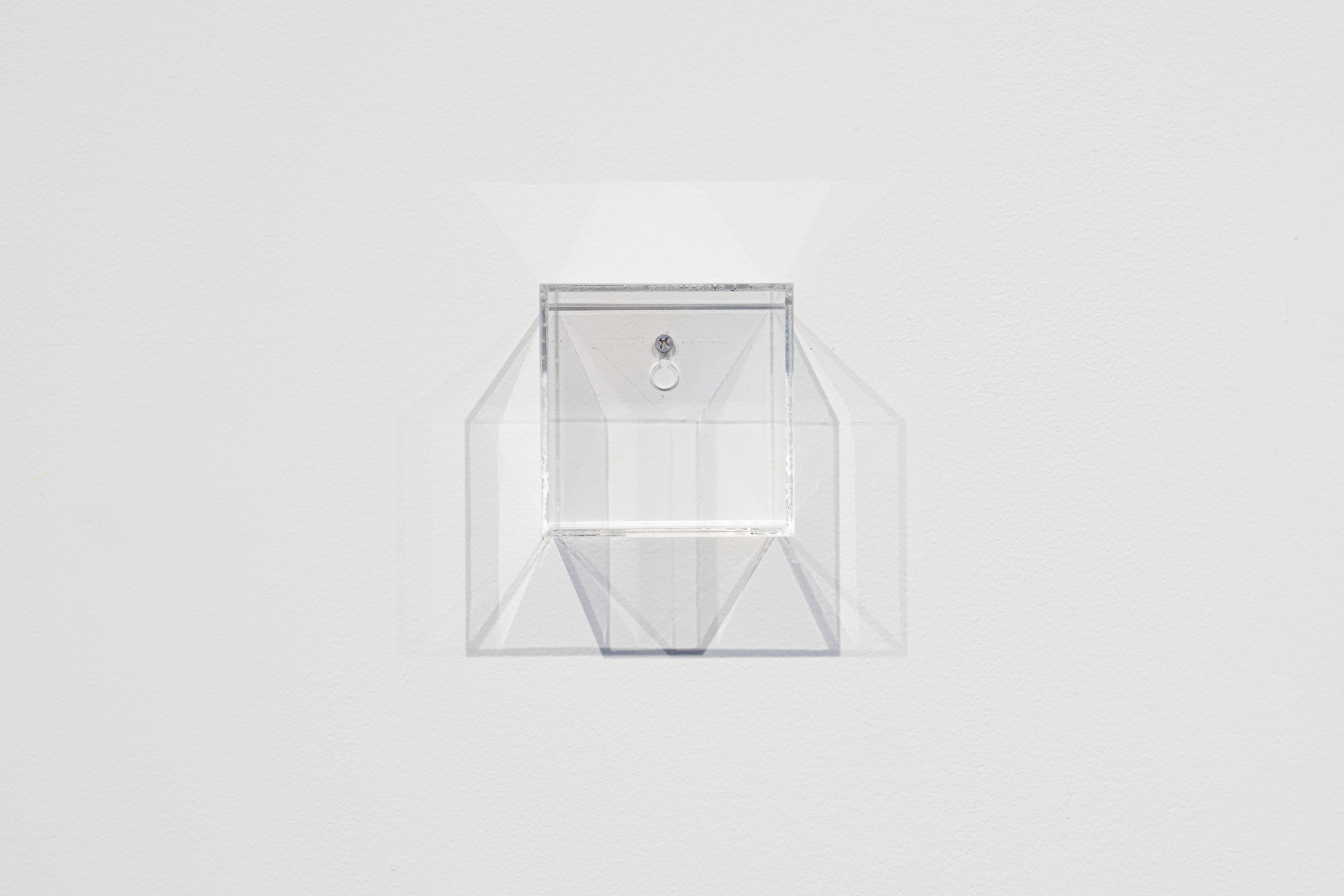 FINITE VOLUMES IN INFINITE LIGHT-SPACE (detail) 7 fabricated laser-cut transparent acrylic cubes; each 9 x 9 x 9cm 2022
Images credit: Susie Blatchford | Pixel Poetry