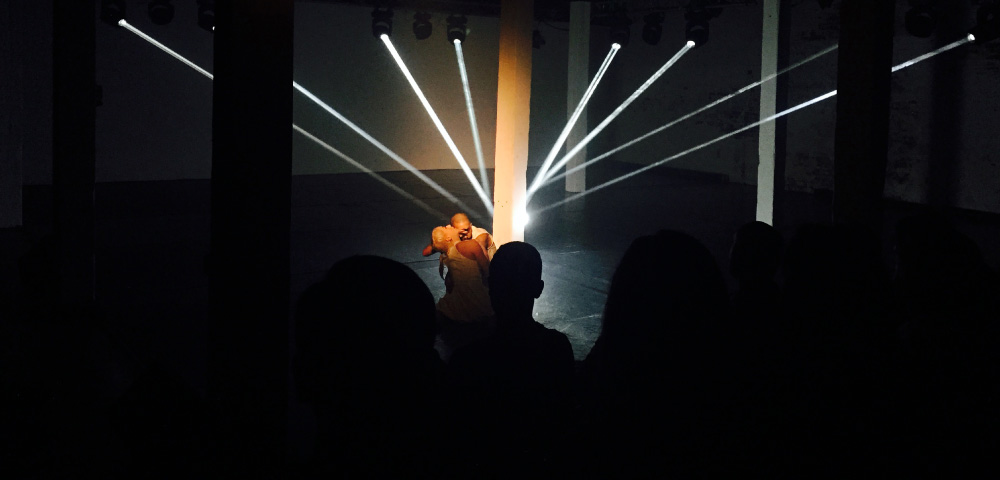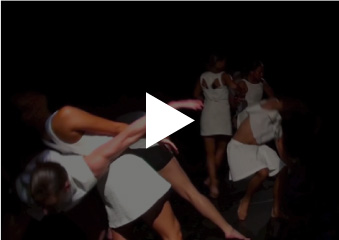 Mechanic
Brooke Leeder
Thursday 13 August, 8pm
Friday 14 August, 8pm
Saturday 15 August, 5pm and 8pm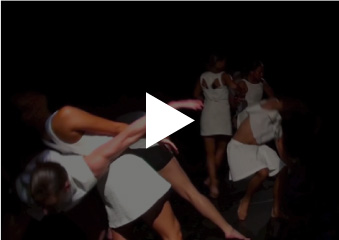 Winner of the 2014 Western Australian Dance Award for Outstanding Achievement in Choreography,
Mechanic
is a high-octane dance work that explores continuous, gradually accelerating cycles. Independent Choreographer Brooke Leeder returns with the award-winning work, this time at PS Art Space, Fremantle. New space, new dancers, new moves.
Mechanic
is loud and brash, divine and intricate, the movement fast and repetitive with daring physical contact that leaves a mesmerising visual trance. This work resonates with the audience through it's portrayal of monotonous and revolving cycles, of the intriguing and at times the overwhelming nature of repetition. The tension between imperfection and persistence, frustration and determination builds over the actions and their repetitive nature, making the work human.
Dancers:
Nicole Ward
Tyrone Robinson
Zoe Wozniak
Shuling Wong
Harrison Elliott
Tahlia Russell.
Lighting Design: Elliot Chambers
Images: Simon Pynt
'Brooke Leeder's captivating Mechanic is an ambitious exercise in hard-edged rigour that has the potential to catapult its maker on to the main stage.
Set to a driving industrial- tinged soundtrack, eight dancers charge about the small stage in gorgeous synchronicity. An exploration of the body as an organic machine... The dancers weave in and out of patterns, they split off for tautly choreographed duos, they join and rejoin the group, moving as one.'
Varnya Bromilow, The West Australian, January 2014.