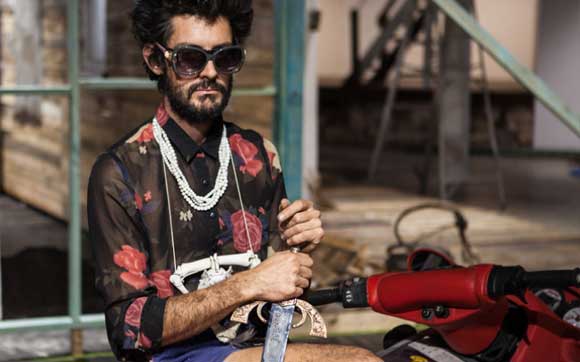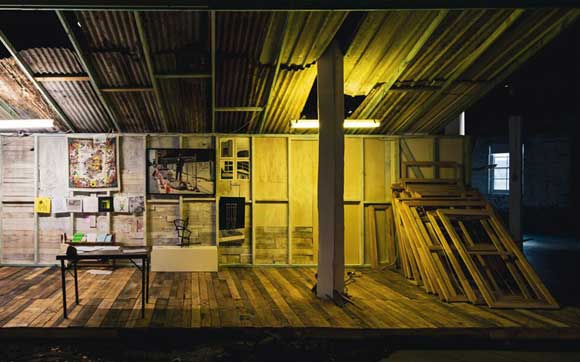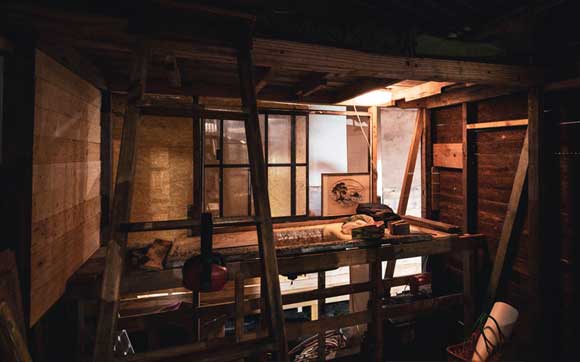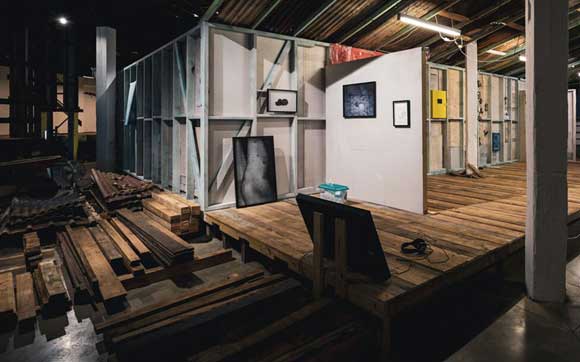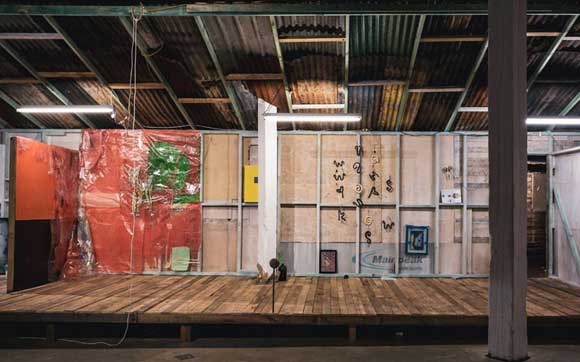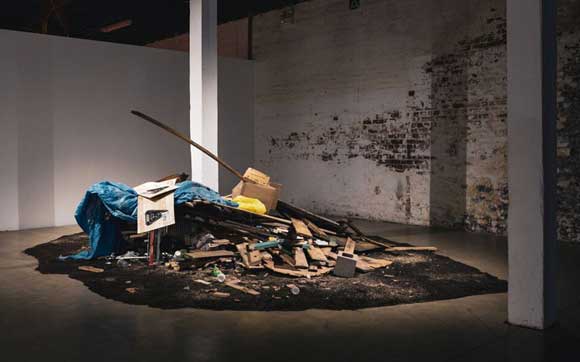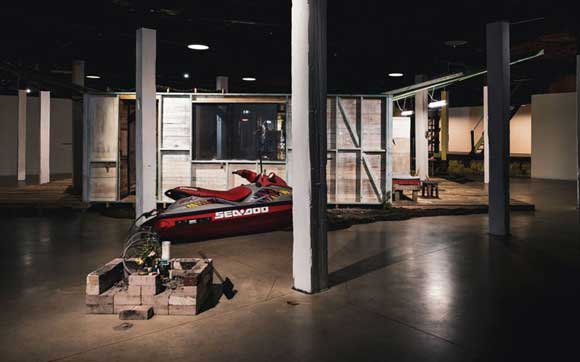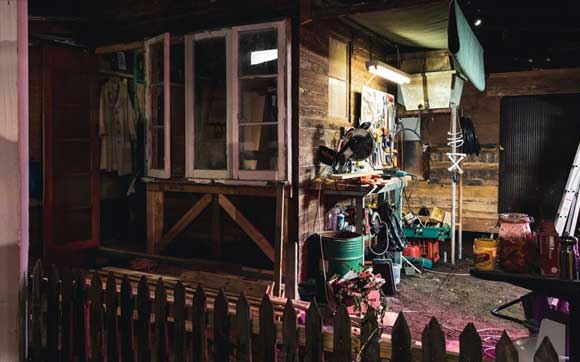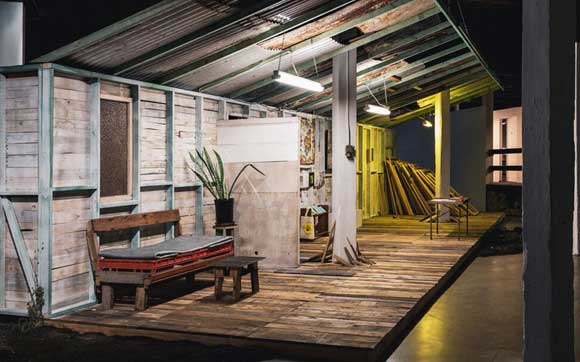 Post Contemporary Institute of Modern Art
Jessee Lee Johns
In the year 2020, Western Australia will secede from the Commonwealth and become the Republic of Westralia. At which point it will promptly collapse under the weight of overwhelming incompetence and grift.
In early 2020 CIOMA (2020) will be built. Utilising an exploit in the algorithm that runs the Department of Burnouts and Jetskis (and the arts), Jessee Lee Johns (2020) secures all W$200.42 of the last round of funding before the Westralian government slides into complete disfunction. He builds the gallery in a former industrial area on the southern coast of Perth, completing it just prior to being summoned back to the present. In the following weeks he will build a residence and begin a residency program free of the usual perks, in which he intends to live out his days running the sole surviving western arts institution, plying his trade for a dwindling and increasingly disinterested patronage.
Witness the future, and learn about the cultural wasteland that will be post collapse Westralia...
Articles:
Recycled Future
by Jenny D'Anger
This project is supported by the Department of Local Government, Sport and Cultural Industries, and the City of Fremantle.
Images courtesy of the artist and PS.
Photography: Andre Avila