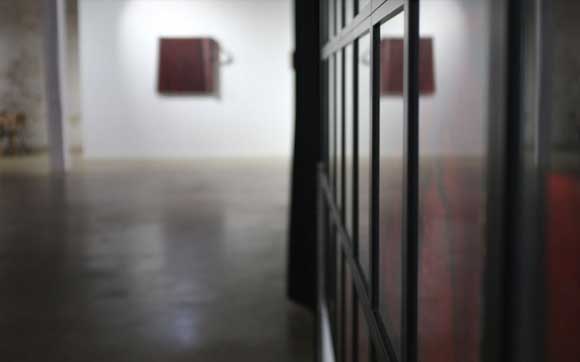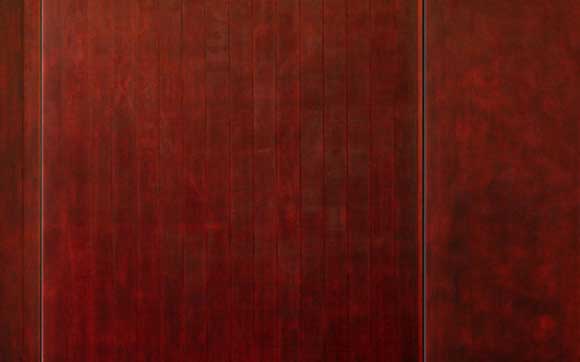 Remnants: The History of Ideas Project 1997-2017
John Teschendorff
This exhibition, the first in WA for five years, includes twenty one works on paper and canvas selected from the artist's studio & family collection, and thirty new drawings made at the Can Serrat International Arts Centre El Bruc Barcelona Spain (2013), the NES Residency Skagastrond Iceland (2016) and in Fremantle. John Teschendorff has used the History of Ideas project to examine aspects of border conflict, war, religious bigotry, democratic process & guilt…even terror, torture and death are interrogated beneath deceptively seductive abstracted surfaces. A small collection of collaborative works with Annette Seeman (WA) and Stephen Spurrier (Qld) will also be exhibited.
John Teschendorff was born in Melbourne & moved to WA in 1985, serving as head of the Curtin School of Art 1987-1995 & leaving that university in 2013. He is currently Adjunct Professor of Visual Art in the School of Design at UWA. An internationally recognised artist, his work is represented in major public, institutional and corporate collections in Australia, UK, USA, Malaysia, Thailand, Israel, Peru, Spain & Indonesia.
This project is supported by the WA Government through a Department of Culture & the Arts Creative Development Grant.
Reflection on John Teschendorff's History of Ideas