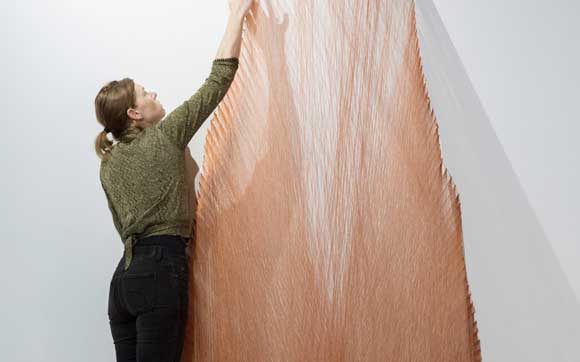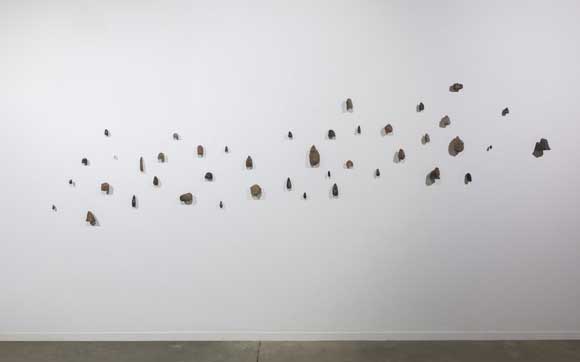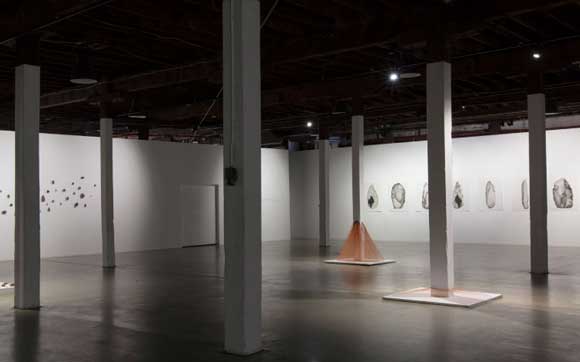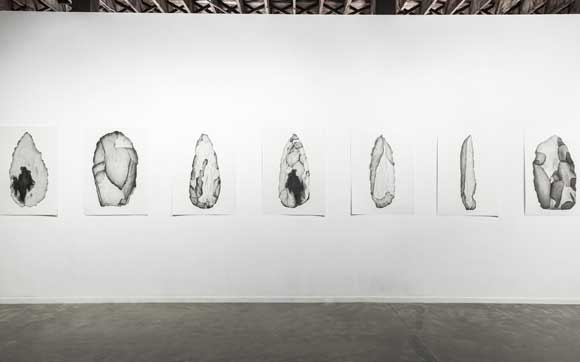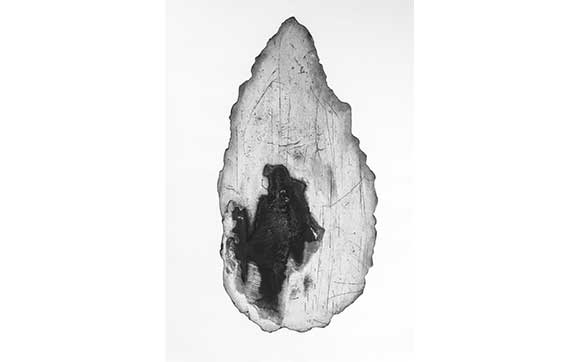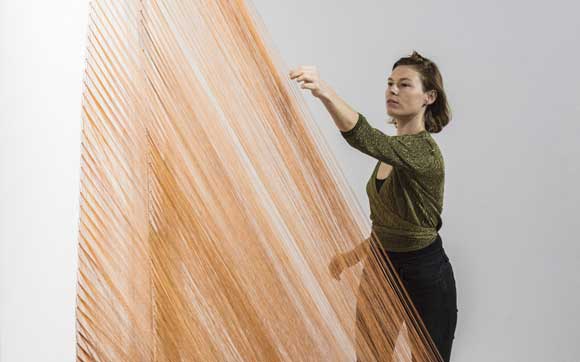 Safe Keeping
Katie Breckon
SAFE KEEPING is an exhibition by artist Katie Breckon reviewing the Aboriginal stone tool collection of West Kimberley bushman Vic Cox.
About the Vic Cox Collection
"I found the stone tools in buckets on my property when we first bought it. They were collected from Worrorra Country by crocodile hunter and bushman Vic Cox, whose deceased estate we purchased in 2015. I invited Worrorra elders and friends Janet Oobagooma, Nyorna (Donny) Woolagoodja, anthropologist Kim Doohan and geologist Joh Bornman to view the objects and check for restricted material. Once this process was complete I looked at the pieces more closely, examining the stone and craftsmanship. It turned out that Nyorna Woolagoodja's father and Vic Cox had been friends and so there was this serendipitous connection between the four of us. Eventually I asked Nyorna whether I could make studies of the tools and he was happy for me to do so. Nyorna is a creative thinker, artist and very supportive of the arts." Artist and Mowanjum Community Collection Manager Katie Breckon
About the artist

Originally from Wellington, New Zealand, Breckon is an artist, educator and remote community arts worker based in the West Kimberley outback. Living in the Kimberley since 2011, Breckon is influenced by her surroundings and by what is missing from the landscape – the absence of the familiar and how her two homes New Zealand and the Kimberley contrast each other.
Inspired by historical sites and objects that communicate the deeper narratives of a place. Breckon finds the isolation of the outback is difficult at times but ultimately being in a place layered with meaning and feeling stimulates fresh creative ideas within her practice.
This project has been supported by Culture and the Arts WA and Country Arts WA.
Interview
Exhibition catalogue