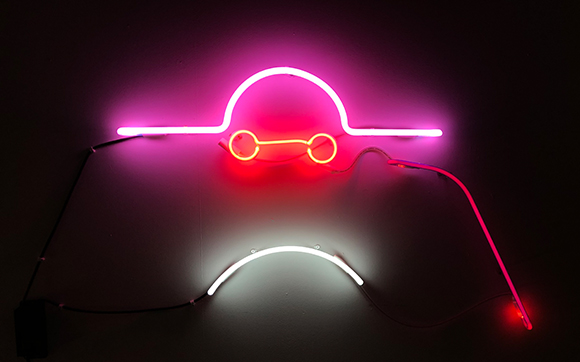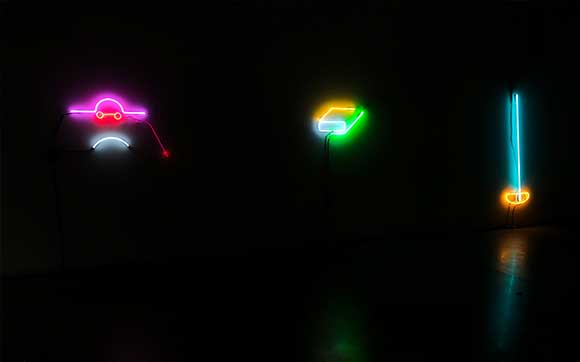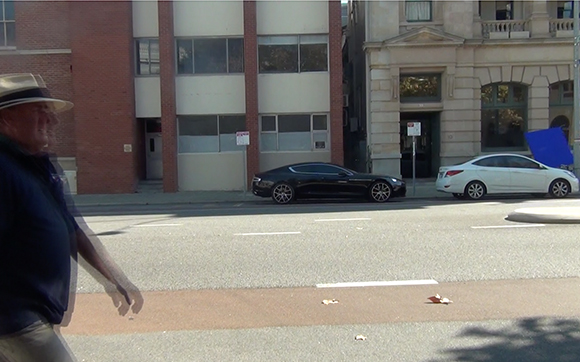 Screen Shots
George Howlett
Opening: Friday 7 February 2020. 6.30pm
RSVP essential:
admin@psas.com.au
'Screen Shots' is George Howlett's third Solo exhibition.
An insight into the artist's past, present and future approach to art making.
When someone else asks you what do you do for living - how do you answer? There are four ways to say you are an artist in Perth:
I am unemployed
in-between jobs
on the doll
I am studying.
Allen Ginsberg said you can write what you want if you don't show anyone - for an artist this means two things: either not exhibiting, or putting it out there to the public. 'Screen Shots' probes this very quest in pursuing this battle with the self through encounters with risk-taking and its associated consequences.
George invites the viewer to consider the show with a sense of humour and a dash of seriousness.
'Take your conservative glasses off, and put your safety glasses on.'
-
Supported by
Write Light Neon