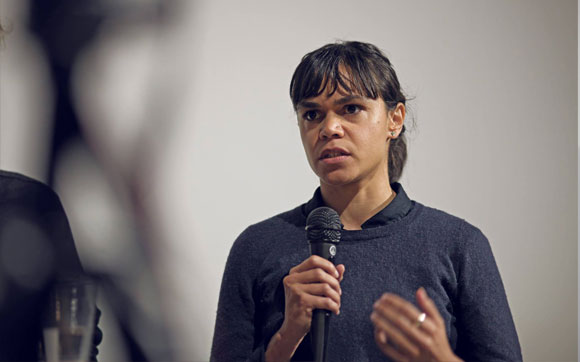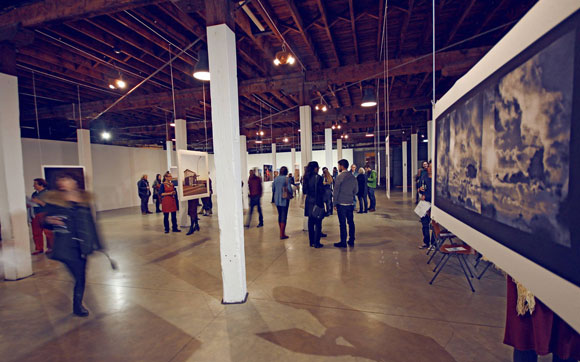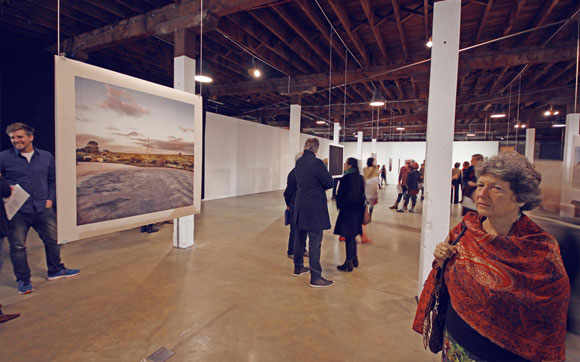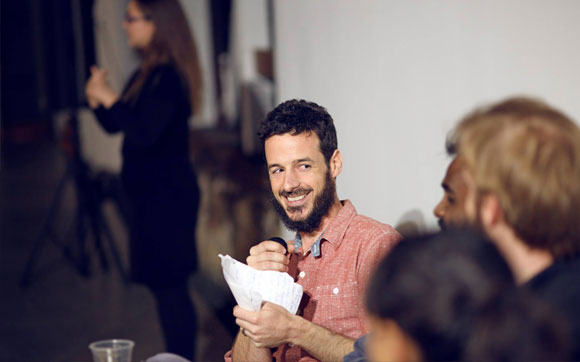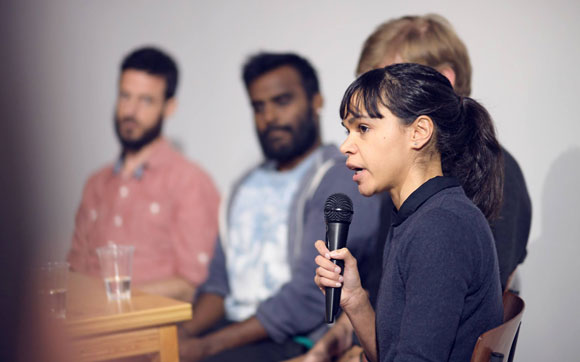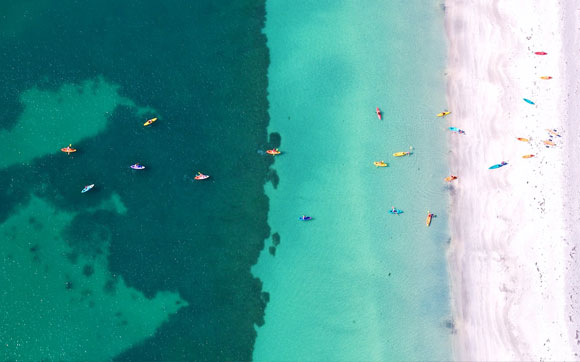 Seeking Asylum in Country
Group Show
David Jo Bradley, Simon Deadman, Renee Doropoulos, Emma Dowdell, Julian Frichot, Chid Golvitz, Michael Gray, Rick Mason, Graham Miller, Talhy Stotzer, Juha Tolonen, Gwen Welge, Katie West

Seeking Asylum in Country: Western Australian Landscapes is a group exhibition and silent auction of 14 prominent Western Australian landscape photographers gifting their work to raise funds to support asylum seekers and refugees in Australia's care. The artistic theme of the exhibition is tied to the political aim of the project through the act of seeking asylum, it conceptually ties seeking political asylum to seeking environmental asylum in Western Australian landscapes.

The exhibition will comprise 30 landscape floating photographs 'floating' suspended from the ornate wooden ceiling of PS Art Space, allowing the viewer to navigate and explore these Western Australian landscapes and find out whether or not they may find asylum (not seek, everyone may seek asylum), whether or not these landscapes may become country.

A forum with guest speakers followed by a Q&A will precede the opening of the exhibition. Three speakers will approach the theme from different perspectives:

- Gwen Velge will present what he understands by seeking environmental asylum and how he hopes to transcend art and politics' love-hate relationship;

- Katie West will present the audience with her artist's statement, relating to her connection to country and the attempt at de-colonising it;

- Dr. Neville Ellis will base his talk on the concept of solastalgia which is the existential distress triggered by the loss of sense of place due to major environmental changes.

---

The event is supported by Fremantle RRAN, Joe Landro printing, Jae Criddle

Image: courtesy of Gwenaël Welge