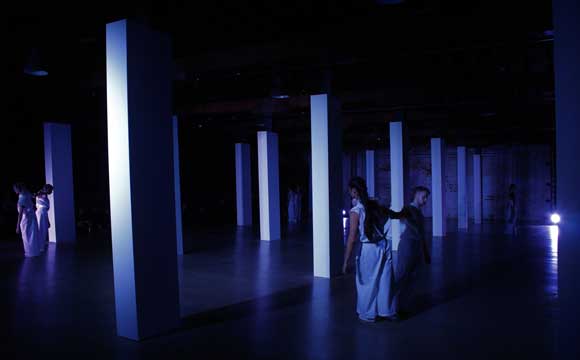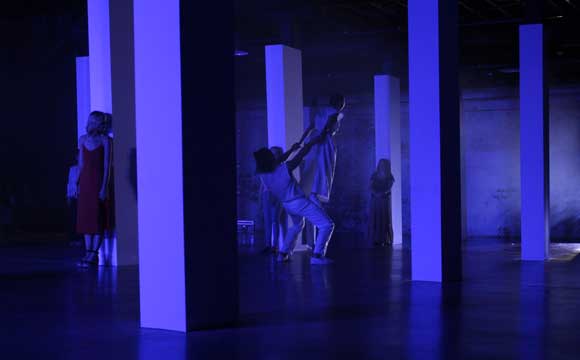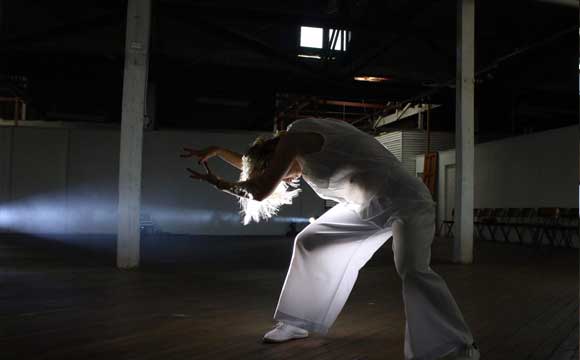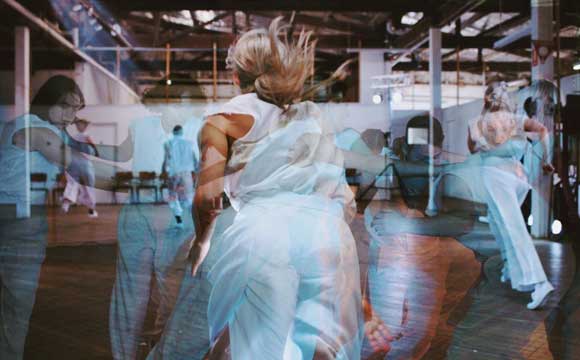 Structural Dependency Live Event
Brooke Leeder and Dancers
Video Trailer
This performance will merge dancers, space and sound, within an expansive yet intimate environment. An immersive and participatory experience where dance and sculpture collide.
Structural Dependancy Live Event
is a collaboration between visual artist Matthew Thorley, choreographer Brooke Leeder, the dancers and the audience.
ABOUT THE CHOREOGRAPHER
Brooke Leeder is a Choreographer based in Perth and created her first full length work, Mechanic at PSAS and was awarded the Outstanding Achievement in Choreography and the Dance Australia Critic's Choice Award for Mechanic. Brooke's work delves into form and structure, the interconnection of the dancers bodies and the space. She is interested in durational work, how to play with long, repetitious choreography, setting up systems and patterns, creating hypnotic, mesmerising and highly physical choreography.
ABOUT THE ARTIST
Matthew Thorley is a visual artist investigating positive and negative space in the built environment. Inspired by contemporary architecture and form he focuses on elements concerned with the study of light interacting with reflective surfaces. Structural Dependency suggests movement, or rather the desire for movement. Thorley constructs objects that encourage a state of flux and invite the viewer to respond physically. The subtle movement that takes place between the object, the viewer and the fabricated space creates a tension, and a desire to participate in this dance.