Photo by James Whineray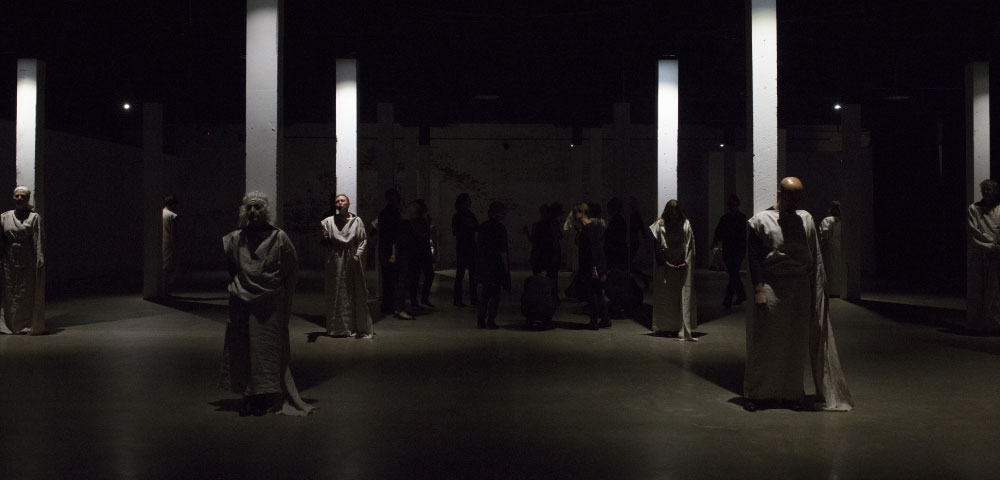 Photo by James Whineray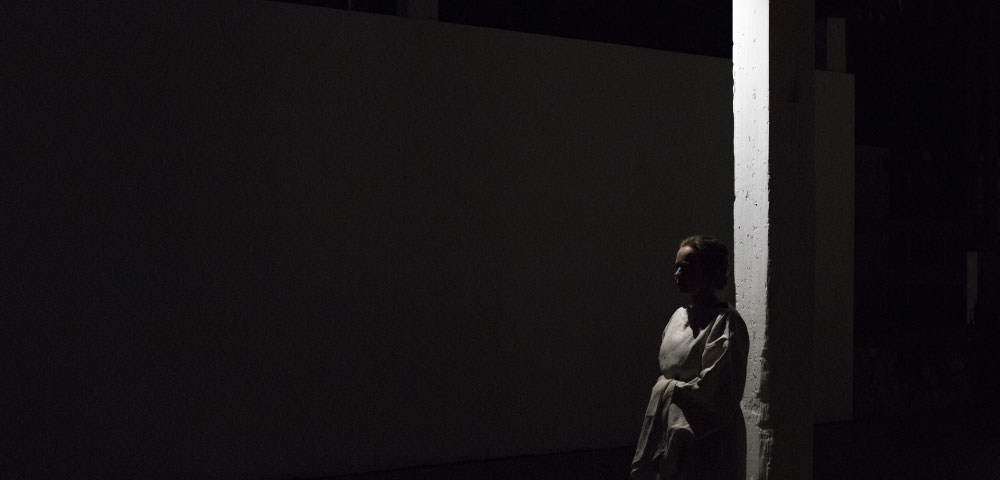 22 Pillars
Directed by Jennifer Kornberger
Directed by Jennifer Kornberger
Presented by
High Tide 17
as part of the Fremantle Festival 2017
Friday 3 November & Saturday 4 November 2017
22 PILLARS is a spoken word performance that blends the concept of understanding, being and belonging to a place with poetry. The project engages twenty-two emerging and established poets, who each explore and reveal a single aspect, archetype, architecture or facet of Fremantle through their writing. Together, these performances will build up an overall picture of the shape, character and possibility of the Fremantle landscape, all imagined with words.

Poets/Performers: Kevin Gillam, Josephine Clarke, Rashida Murphy, Jakob Boyd, Liana Joy Christensen, Arad Niksefat, Mararo Wangai, Coral Carter, Renee Pettit Schipp, Tineke Van der Eecken, Trisha Kotai Ewers, Connor Weightman, Shevaun Cooley, Jaya Penelope, Steven James Finch, Timothy Gallagher, Amanda Joy, Zan Ross, Colin Young, Sanna Peden, Hessom Razavi and Ailsa Grieve.
Chorus: Nick Eustance, Sue Wallwork, Dale Irving, Jenny Hill, Ashley Schipp, John Bluntschli.
Costume Design: Deborah McKendrick


This project has been assisted by the Australian Government through the Australia Council for the Arts, its arts funding body and advisory body. 22 Pillars is supported by PS Art Space.