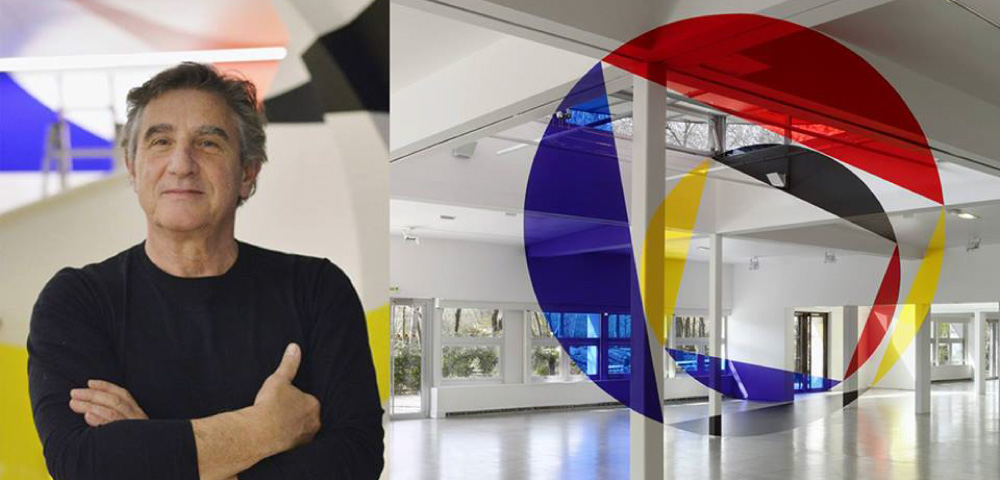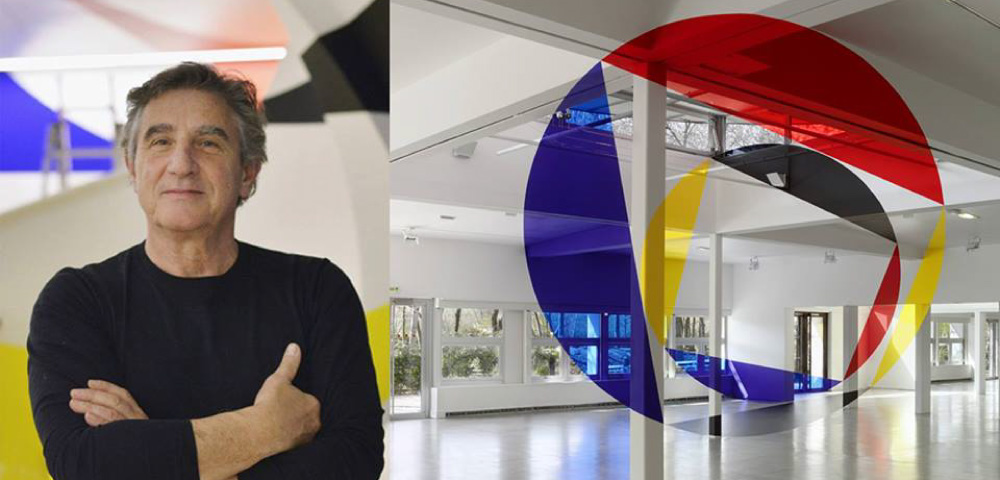 An Evening with Felice Varini
Felice Varini
The City of Fremantle and PS Art Space present:
An Evening with Felice Varini
Join us for an illustrated artist talk with internationally acclaimed artist Felice Varini in the lead up to High Tide, a major contemporary art event to be held in Fremantle in September 2017.
Thursday 8 September at 6pmAbout the artist

Paris based Swiss artist
Felice Varini
has been creating site-specific works in response to architectural spaces since 1979. The complete artwork can only be experienced in its totality when viewed from specific angles, otherwise the viewer will only approximate fragments of the overall work. For Varini it's all about your point of view. He takes this idea to literal iterations. From a perfect perspective, his painted geometric shapes appear to hover in front of your eyes.
About High Tide
High Tide
is the first incarnation of the Fremantle Biennale, a unique event hosting the best in site responsive art. Situated in and around the port of Fremantle, High Tide brings together a core group of invited local and international artists who will respond to and work with the rich landscape that is the tapestry of Fremantle. Located on the edge of the Indian Ocean, the City of Fremantle is a trade hub with an idiosyncratic and colourful history. Home to the traditional Nyoongar owners, Fremantle's European his- tory dates to 1828 with the town since clinging on to the limestone in the face of the roaring South Westerly (the Fremantle Doctor). Growing through mineral resource booms and busts, the wonderful cultural mix layered by migrant flows has laid the foundations of a creative town with a history of galleries and studios and one of the best cafe, pub and music scenes anywhere. High Tide adds to this history, filling a need for ephemeral site-specific work which responds to the transience and transitional flow of a port town.