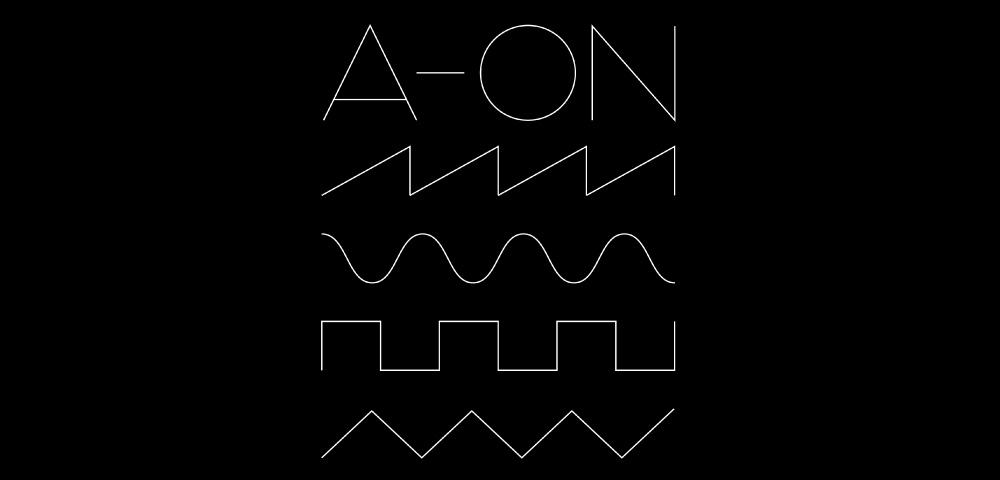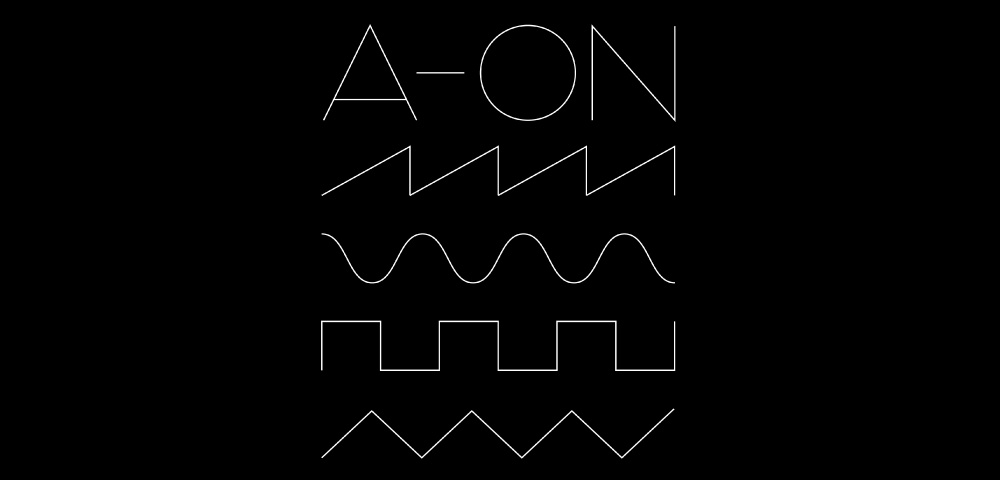 Analog-On
BASIC MIND / STRUNKDTS / DUPLEX RABBIT
17 July 2014, 8 - 11.30pm

Presented by PS Art Space & The City of Fremantle's Hidden Treasures




Analog-ON examines the musicians and their machines by exposing the mechanics of how sound is put together. With live projections and cameras documenting how the sound mechanics produce and manufacture rhythm and textures, Analog ON promises to be a technical feast. Host Aarom Wilson talks to the artists about their approach prior to their performance.