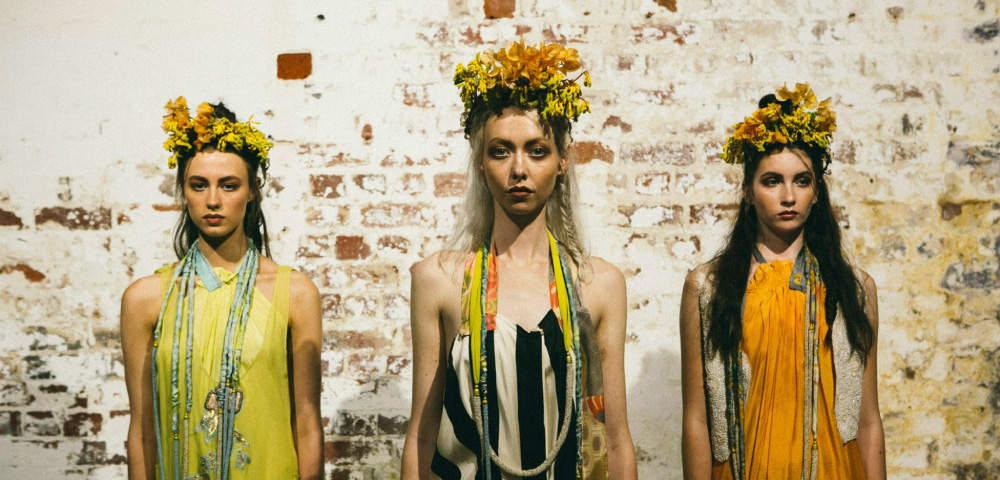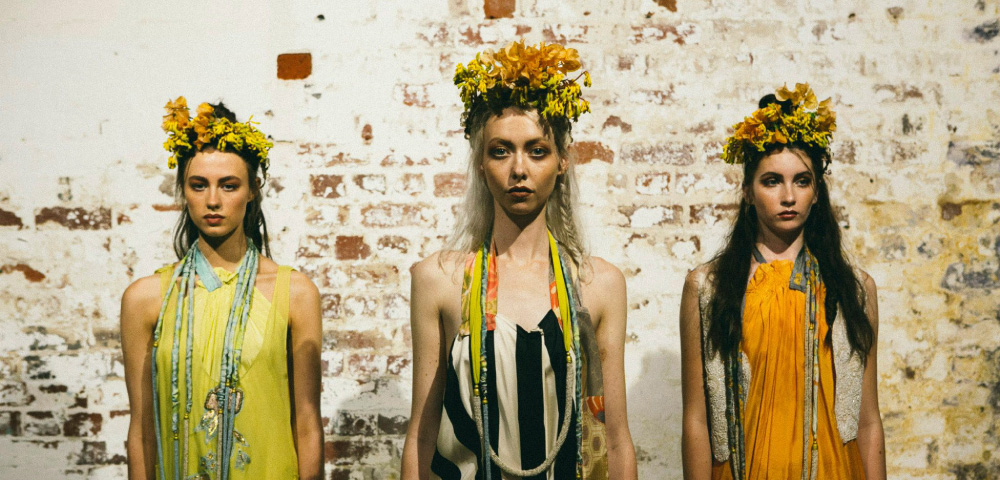 Fremantle Fashion Collective
Friday 4 November


The Fremantle Fashion Collective runway show pays homage to Fremantle's diverse fashion industry. From luxe streetwear to romantic bohemian, the fashion in Fremantle is eclectic and inspired by the diversity and artistry of its community.
Designers involved in this years event include; Megan Salmon, Empire Rose, Wild Horses and more to be announced.