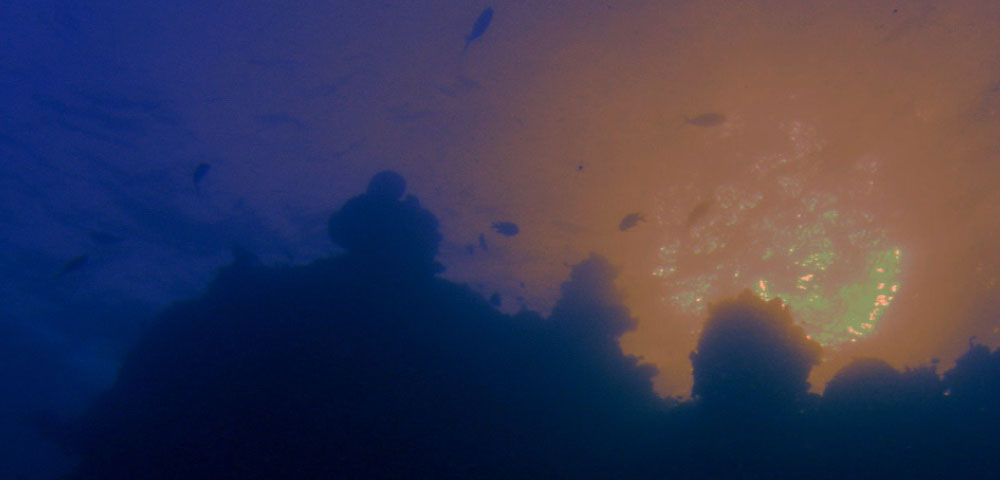 Great Barrier
Selfless Orchestra
PERFORMANCE
Saturday 21 April 2018



The Great Barrier Reef is under threat…

...and in response a new collaboration of artists, musicians, film-makers and performers have united to create a poetic statement on the future of the natural wonder that is the Great Barrier Reef.

SELFLESS is a Post-Rock Orchestra that unites an armada of established musicians on guitars, pianos, strings, drums, voices and more live scoring a video installation exhibited upon multiple screens and surfaces in an intimate gallery setting. Challenging conventions of traditional music and art in an immersive performance that breaks the fourth wall - designed to educate and empower audiences to become part of a movement to help protect the reef.

The performance is a direct opportunity for the community to take action, with proceeds from ticket sales going towards grassroots activists and organisations associated with the protection and restoration of the Great Barrier Reef.

SELFLESS creates spaces in which hope and despair co-exist, where audiences can be educated and inspired about issues of social and environmental justice. Every performance by the orchestra will be a unique exposition of the injustices in the world, aimed to encourage audiences to take direct action to create social change.

SELFLESS Orchestra will also be joined by solo-artist Akioka, for an exclusive performance of her trademark haunting vocals and experimental electronic beats.