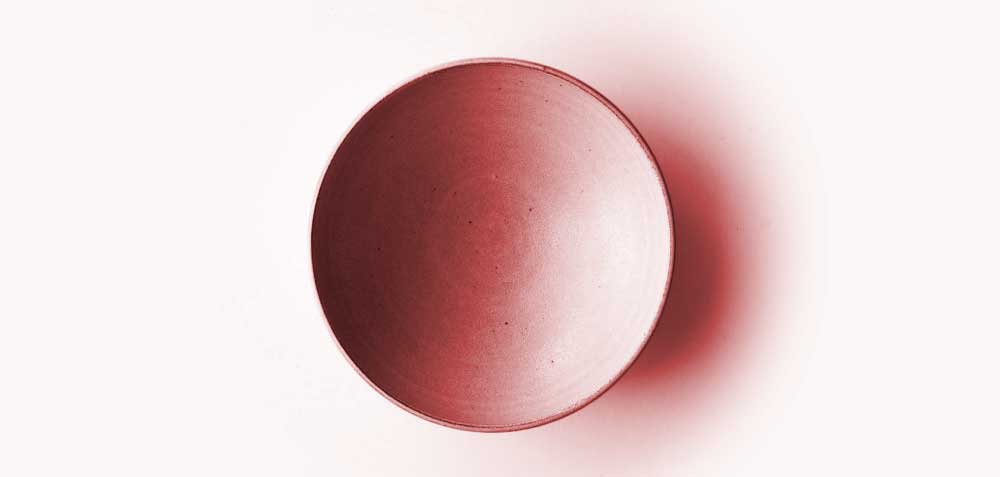 Image credit : Maree Laffan Photography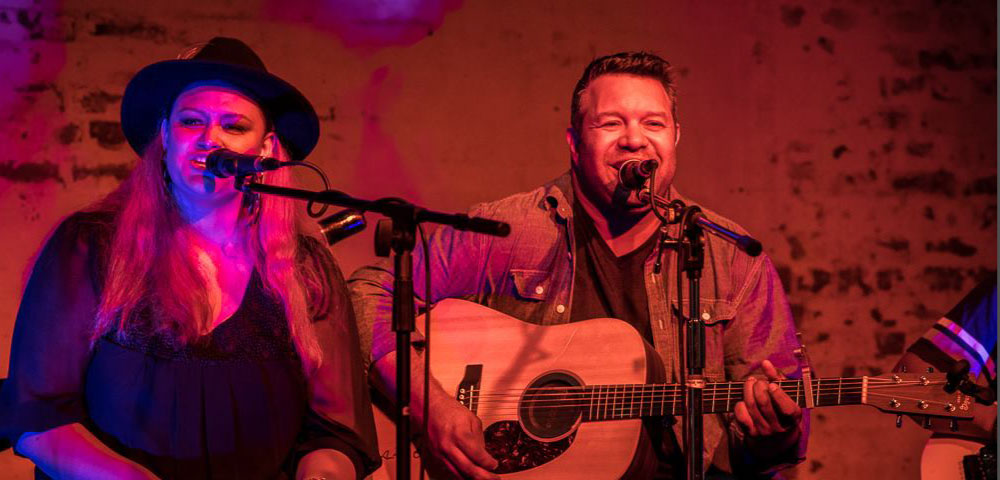 Hemispheres 2
Phillip Walleystack
Supported by Abobo Tracks

Friday 20 January 2017, 8pm

The second chapter of Hemispheres features two outstanding indigenous performers, well-travelled singer songwriter and storyteller, Philip Walleystack and Ms Shay, who sings with the successful Motown revival band, The Merindas. This concert coincides with

SHARKS AND SHAMANS

, a contemporary indigenous exhibition curated by Emilis Galatis illustrating the bold, and at times confronting work of two Fitzroy Crossing artists from the Mankaja Resource Centre, Prince Siddon and Wes Maselli.

PHILLIP WALLEYSTACK

Philip Walleystack is a Nyoongar Wadjuk man from South West WA and has been playing music for 20 years. In 2011 he was named the WA NAIDOC Artist of the Year and in recent years he has toured to festivals and events in the both the US and Europe, garnering a strong international following. A fine exponent of the didgeridoo, his music is a blend of traditional and contemporary elements, infused with a narrative of stories and the past. He sees himself immersed in a tradition of oral storytelling which is inseparable from music and dance. And being a trained dancer, he often incorporates traditional dance in his performances. Philip Walleystack has released two CDs that are currently available: "Strong" and "Man of Culture".

MS SHEA

Ms Shea (formally known as Candice Lorrae) is a soulful Indigenous singer/songwriter originally from Darwin with Jawoyn, Torres Strait Islander and Malaysian heritage. This eclectic artist started her career as a 14-year old working with ARIA award winning record producer, Audius Mtawarira. With two albums released, Ms Shea has performed across Australia and has won multiple Music Industry Awards. Ms Shea represented Australia in a world contest in 2011 in Yalta Ukraine and has appeared on NITV hits such as The Chocolate Martini and Waabiny Time. She currently performs in a powerhouse tribute act playing Motown's biggest hits, formally known as the Merindas. On this night, you will catch Ms Shea in full original form performing some of her soulful acoustic work fused with a Motown classic or two for fun.