Image by Maree Laffan Photography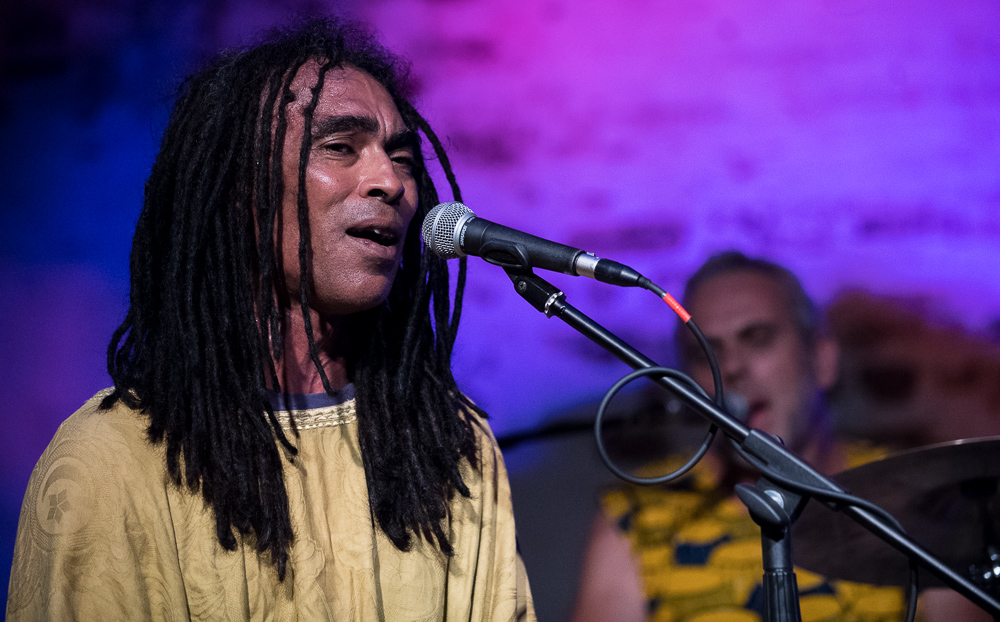 Image by Maree Laffan Photography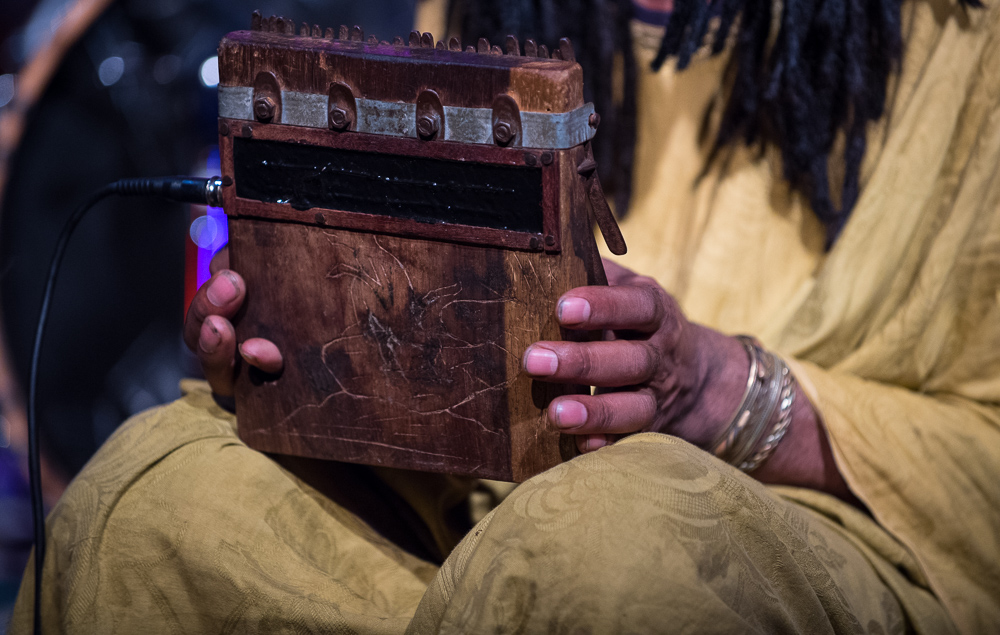 Hemispheres 3
The Zagoria Trio & Village Vibe Trio
Supported by Abobo Tracks

Friday 3 March 2017, 8pm

The third chapter of the Hemispheres series takes us on a journey to Southern Africa with the music of THE ZAGORIA TRIO and VILLAGE VIBE TRIO.

THE ZAGORIA TRIO
Guitarist, Ilan Zagoria has been immersed in the music of southern African since childhood. Having grown up in Harare and subsequently studying in Cape Town, he gradually absorbed the southern African guitar tradition into his driving and intricate playing, forging his own unique style.
In Australia, Zagoria has supported international artists such as Yothu Yindi, Blur, Zap Mama and Ladysmith Black Mambazo. In this concert The Zagoria Trio, featuring bassist, Brent Purser and latin percussion specialist, Michael Boase, will perform a mix of contemporary and traditional music from southern Africa and beyond, full of melodic and rhythmic verve that's exciting to the ears and irresistible to the feet.

VILLAGE VIBE TRIO
Alastair Craig van Schoor, Shane Kearney and Martin Phillips have been musical colleagues for many years. A subset of the 7-piece dance band group, Village Vibes, and sharing a deep passion for rhythm, melody and traditional African music, this Fremantle-based trio will take you on a musical journey interweaving the melodic richness of the Zimbabwean mbira (thumb piano) and marimba music, the expressive Tama (talking drum) of Senegal, and the raw energy of the West African DunDun and djembe drum ensembles - a celebration of life and human culture, the fabric that unites us all.

HEMISPHERES is presented by PS Art Space, and programmed by Mark Cain. Soundly engineered by Bruno Michel, and gracefully documented by Maree Laffan.