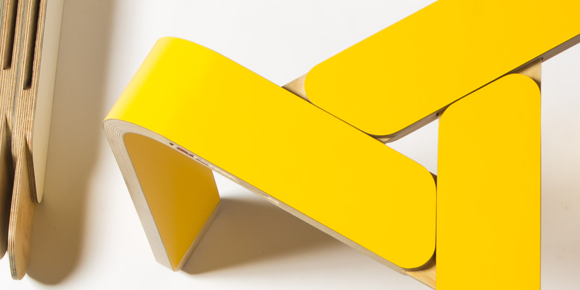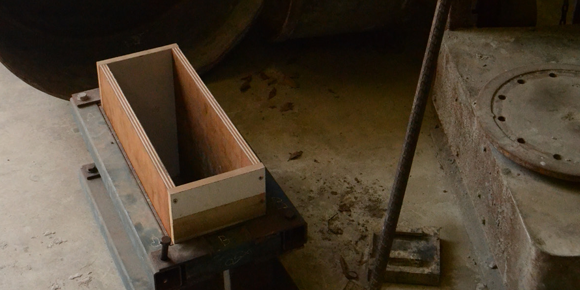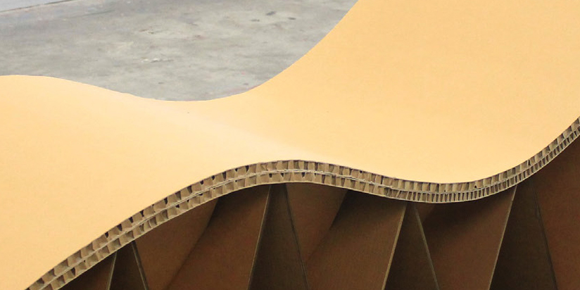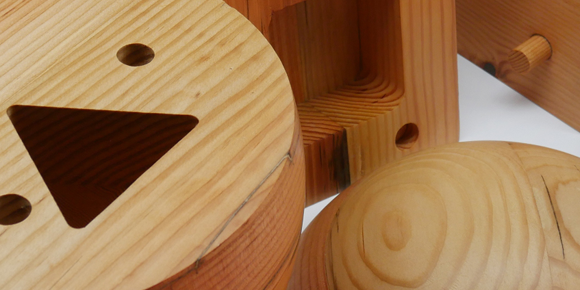 IN MEDIA RES
Group Show
Opening 29 November 2019, 6.30pm
RSVP
essential
Patrick Bendall
Linh Dinh
Guy Eddington & Philip Goldswain
Tyran Hanlon
Kitely Kianoosh
Amber Martin
Charlotte May
MORQ
Olivia Peel

In Media Res is a new exhibition of contemporary object, spatial, and lighting design which aims to open up an engaged discourse about the way design objects circulate through contemporary societies. By critically reflecting on the relationships between designers, objects, technologies, and users, the works proposed for this exhibition together highlight the transformative agency of material praxis and the social role of design practice.

As a collection of design projects—critical, speculative, self-reflexive, and speculative—these works, contributed by both emerging and established Western Australian designers, has been curated by the Industrial Design Research Lab (IDRL) and exists as part of a broader interrogation into current material-based design practices in Western Australia.

By gathering this collection of critical objects and projects, an assemblage that crosses boundaries between product, lighting, visual, furniture, and spatial design, In Media Res delivers us firmly into the middle of things. In doing so it proposes a socio-technical understanding of the complex and variable ways design-objects mediate the lives, behaviours, and relationships of designers and users.