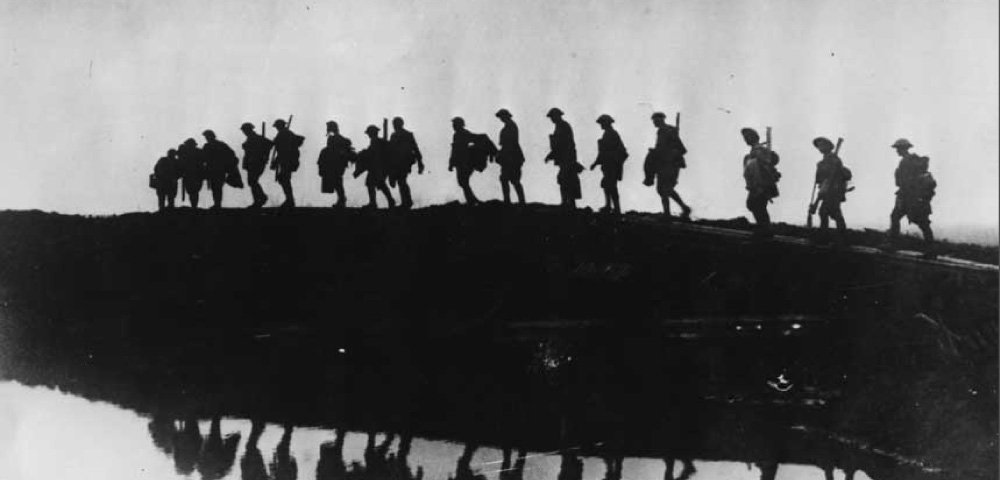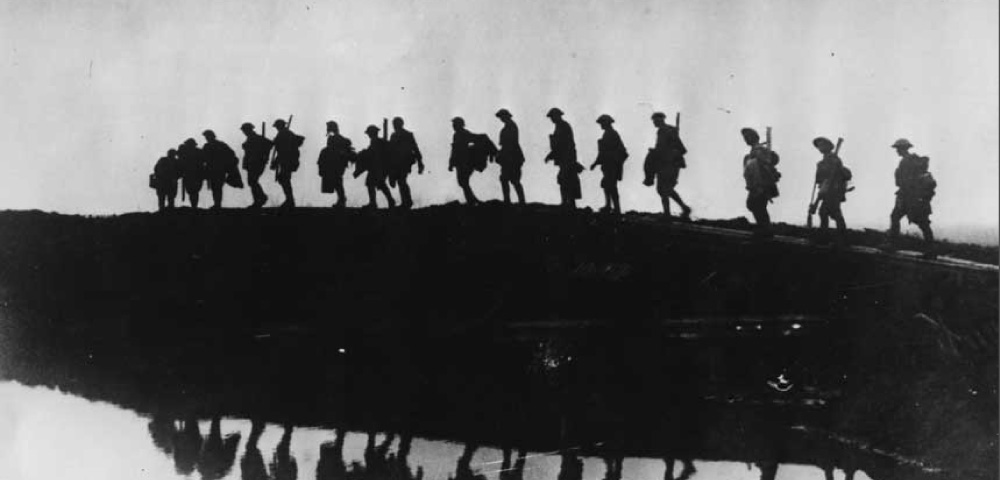 Shellshock
Patrick Bindon | Masonik Arts | PSAS
Written and Directed by Patrick Bindon
Produced by Masonik Arts and PSAS

-A FRINGEWORLD EVENT-

Season
Thu 4 Feb 8pm
Fri 5 Feb 8pm
Sat 6 Feb 8pm
Sun 7 Feb 5pm


Shellshock is an Australian-produced multi-media stage production that seeks to question national myths about the nature of Australia's involvement in the First World War (1914 – 1918), and examines in particular the lasting and horrifying psychological and emotional wounds experienced by Australian soldiers who fought in it.
In a storyline that travels from Fremantle, in Western Australian, to the battlefields of the Dardanelles and Western Front, Shellshock follows the story of a group of young Western Australian men and their families, as their lives are forever changed by the cruel and indifferent fortunes of war.

Shellshock combines live theatrical performance, video montage and effects, and music and soundscapes performed live by the Masonik Arts collective to create a vivid portrait of the experiences of Australians both during and in the aftermath of the so-called Great War.