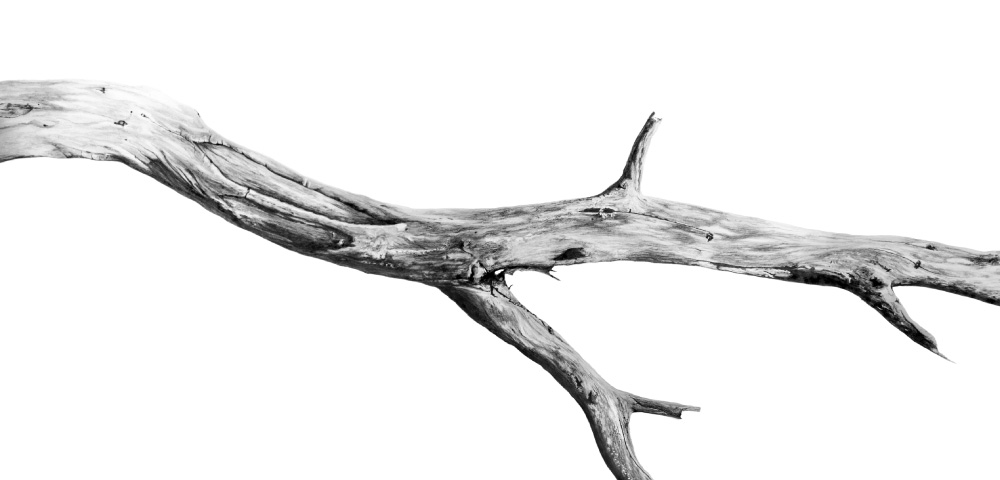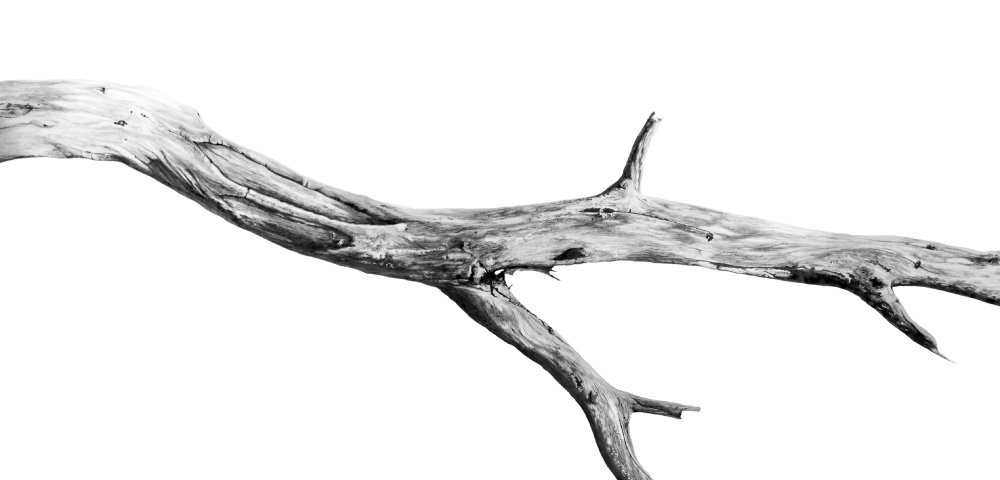 Wood
Ross Potter
Exhibition
16-30 October 2016

Performance
Sunday 30th October
WOOD
Ross Potter


Exhibition
16-30 October 2016

Ross Potter invites audiences to contemplate their perception of the natural world through his new project WOOD. The under-appreciation or destruction of the natural world is reflected thematically in this new exhibition.

Captured in thought provoking detail, Potter's latest works will draw you closer to these very simple and often overlooked subjects, creating a sense of wonder and a new appreciation for all things that grow.

Performance
Sunday 30th October

Join the artist, Ross Potter, Adjunct Professor Dr Mack McCarthy, and Flutterby Productions for a floor talk and contemporary dance performance inspired by the exhibition WOOD.

This family friendly event, on the final day of the exhibition, will discuss the importance of wood in society, particularly linking to the maritime history of Fremantle. Dr McCarthy, a Maritime Archeologist, will share his knowledge about how societies around the globe have relied on wood for development and exploration.

The event will begin with a short contemporary dance performance by Flutterby Productions, inspired by the exhibition and the importance of wood on everyday life in modern society. Featuring silk garments by local fashion designer Sheree Dornan (Love in Tokyo/ Block D Studios), the dancers move through the space interacting with the artworks and expansive gallery of PS Art Space.

The event will end with a short Q & A session with the artist, Ross Potter, to discuss the exhibition in further detail.