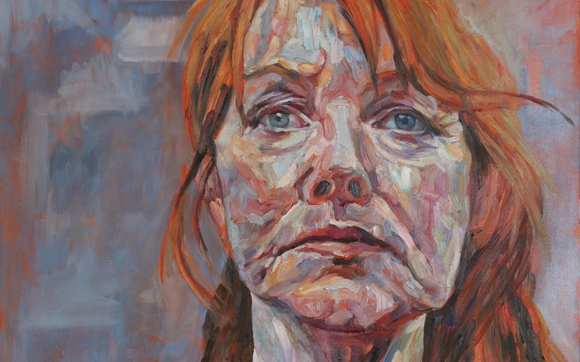 Works
Anne McCoughey
Opening Friday 13 March 2020, 6.30pm
RSVP essential:
admin@psas.com.au
PS Upstairs
Entry corner Pakenham & Leake St

Anne McCoughey was born in Northern Ireland, and graduated with a post-graduate Bachelor in 19th and 20th Century Art History from Brighton Art College
She has previously worked for Vogue, Comsopilitan and Honey as an in-house Illustrator. She moved to Australia in 2001 where she continues maintain a rigorous practice with an extensive intentional exhibition history. Her work is also represented in the private collections of HRH Prince Charles, the Duke and Duchess of Abercorn and U2 among others.